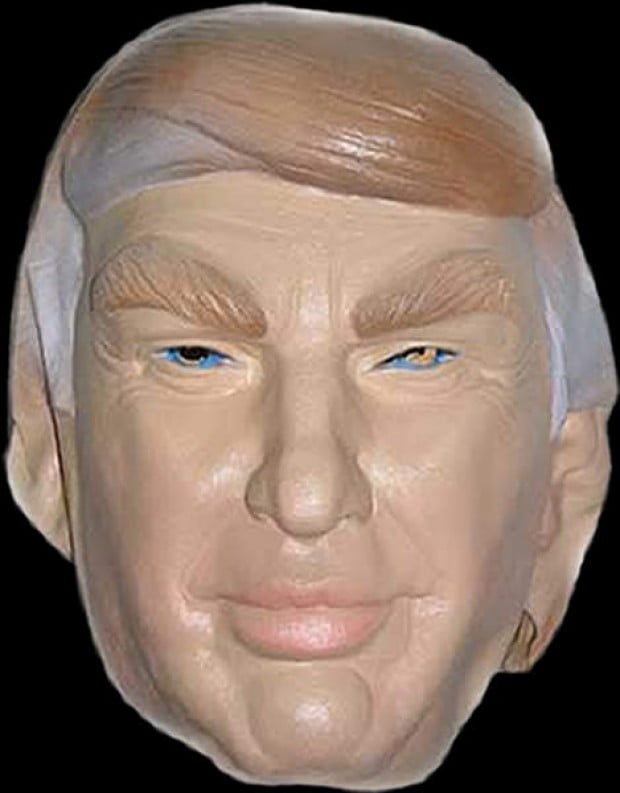 Donald Trump is a business mogul and reality television star. Now you can add a presidential candidate to his roster.
Trump declared his intentions to run face first into the clown car.
Today at the Trump Enterprises, the mogul decided the time is now for him to jump into the clown car.
"Our country needs a truly great leader," says Trump. He added, "We need a leader that wrote The Art of the Deal". That was plug for his book.
He declared that the Republican candidates are worthless. He said that the Democrats and Republicans are not doing enough for America and he said that he would love to "fire" them.
The Donald wants to fire everyone in Washington.
He saved his best for President Barack Obama. He banned the president from his properties after Obama mocked him during the White House Correspondence Dinner. Since the president takes up time doing the golf courses, Trump went right into him.
He would lift the ban only if Obama would leave office effective immediately.
He took a populist form. He told that the need to save Medicare and Medicaid are essential. He said that the ACA (Obamacare) is a disaster and he wants it repealed. He declared that China is a threat.
Trump also made it clear: "If I get elected president, I will bring it back, bigger and better than ever".
Trump is a notorious birther. He has attack the president on this for years. He was a headache for the Republicans. They were looked upon as a joke. And now this carnival barker is in the race.
It's going to be a real cabal of candidates now that Trump is in.