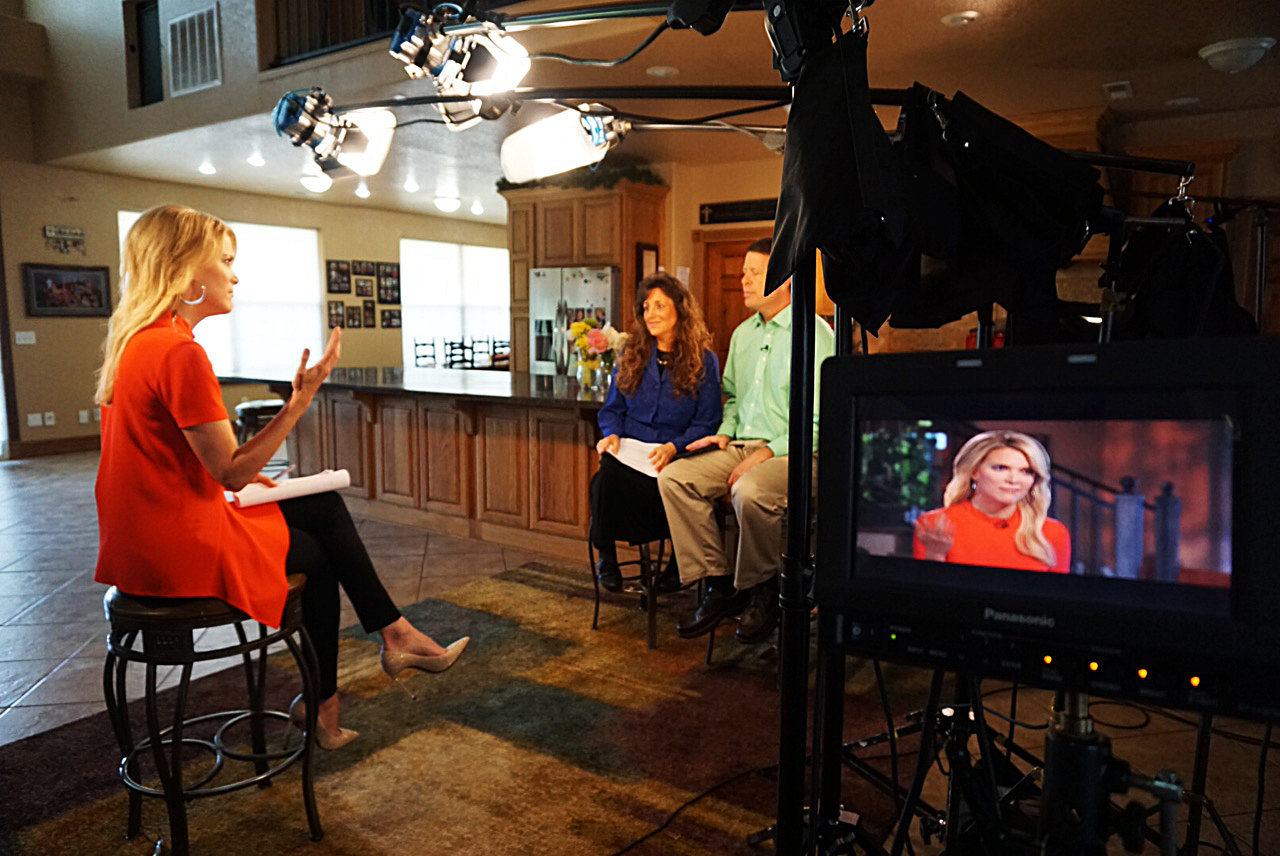 A Kelly File exclusive, Defending anti-gay bigots whose son molested his sisters.
Megyn The Outrage Princess is giving the Duggar family an opportunity to explain Josh's inappropriate actions. It's funny that Megyn The Outrage Princess and her network are willing to give an opportunity to shield an extremely conservative family given the controversy.
Say if this was President Barack Obama or Bill Clinton. They would not interviewed them. They would spend all their time interviewing hearsay. They already have tied Democratic donor Jeff Epstein to Bill Clinton.
Megyn The Outrage Princess certainly targeted Clinton for knowing Epstein.
So why is it not fair to tie Josh to Wisconsin governor Scott Walker, Stallmigo Ted Cruz (R-TX), and Mike Huckabee?
These people who claim this and that. Never allowing the accused to defend themselves. That applies only to conservatives. They get an opportunity to defend themselves in the wake of sexual crime.
If the criminal act was done by a Republican lawmaker, somewhere in the network's chryon, the lawmaker is a Democrat.
Josh refuses to speak to the junk food media. His publicist told the media that he's very sorry about his past transgressions.
He was a teen when he molested four of his siblings and other girls.
What makes a case like this complex, this man Josh was molesting younger children.
InTouch Magazine broke the story and managed to put patriarchs Jim Bob and Michelle Duggar and their 19 children and six grandchildren in a negative spotlight.
TLC have put the show on ice. They don't know if they will continue with the show and spin off.