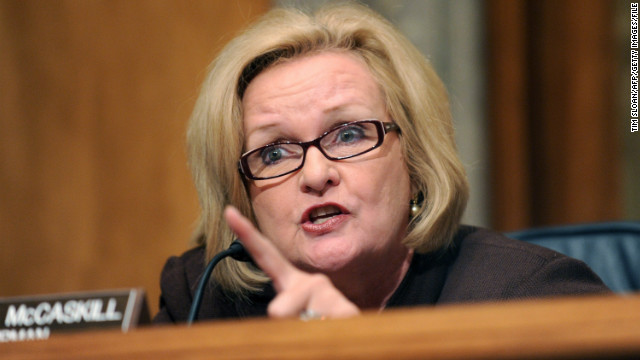 Sen. Claire McCaskill (D-MO) aims at Democratic presidential candidate Bernie Sanders. Sen. Sanders (I-VT) is gaining steam in some polls. McCaskill openly endorsed Hillary Clinton for president. She is a fierce defender. But will liberals defend McCaskill in the 2018 U.S. Midterms?
Sen. Bernie Sanders (I-VT) is gaining momentum against perennial candidate Hillary Clinton. These clowns are running for the blue nose while the Republican candidates are running for the red nose.
Sanders is a senator from Vermont who is a Democratic Socialist. He is registered as an independent.
He and Sen. Angus King (I-ME) are senators who caucus with the Democratic Party. The independent senators don't often side with most issues the Democratic Party stands for, but they agree that the Republicans are too extreme in their stances.
So it's quite funny that a fellow senator would go after her own because in her mind, he's "too extreme" for people like her.
It seems like the endorsements of Hillary Clinton are in full swing. Sen. Claire McCaskill (D-MO) is the first to aim a shot. She went on the junk food media programs to lob a shot at the candidate. On MSNBC's Blow Joe, McCaskill went on the attack.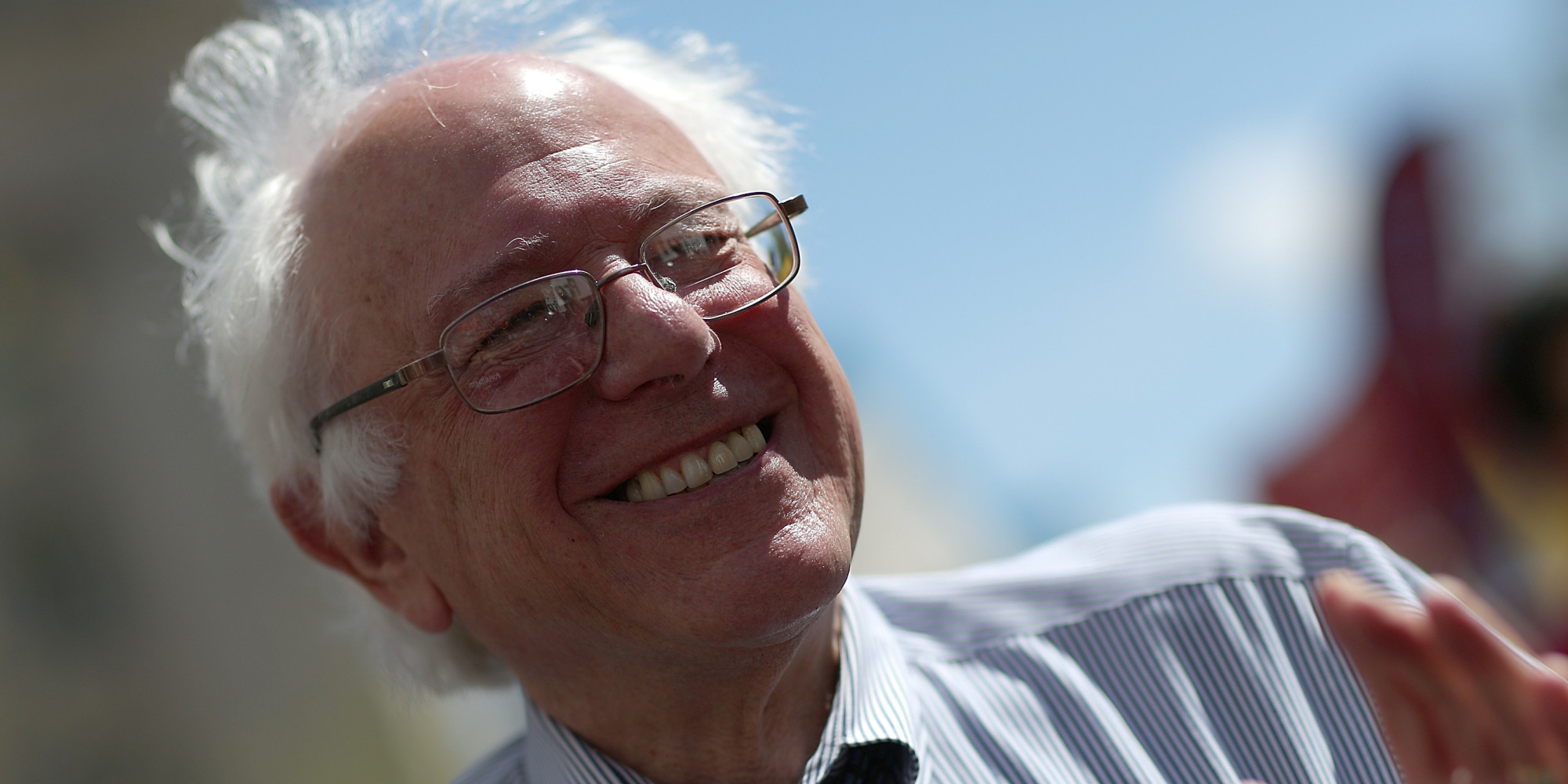 Bernie is no joke. He's catching up to Clinton in some polls.
She says the junk food media went soft on Sanders. They fail to note his socialist views. They can't see that Hillary is getting unfair coverage in the junk food media.
Sanders has shot back. He said that McCaskill is such a tool. She supports policies that won't please the Democratic Party. She barely survived a challenge from an insurgent who believes women can have "legitimate rape".
The policies he support are pretty mainstream and he's vocal about it. Sanders said that no matter what she does, she's going to be defeated in the 2018 U.S. Senate race by a formidable Republican senate nominee.
Fans of Sen. Elizabeth Warren (D-MA) have swung a protest towards McCaskill. The vow to see her either defeated in the primary or defeated in the race.
McCaskill is going to be finding it harder this next election. I doubt Bernie will campaign for her reelection.
Louisiana Republican governor Piyush Jindal (known by most as Bobby) has quietly entered in the race for the clown car. He's the 13th candidate to be in this. He is a huge bore and already facing an uphill climb.