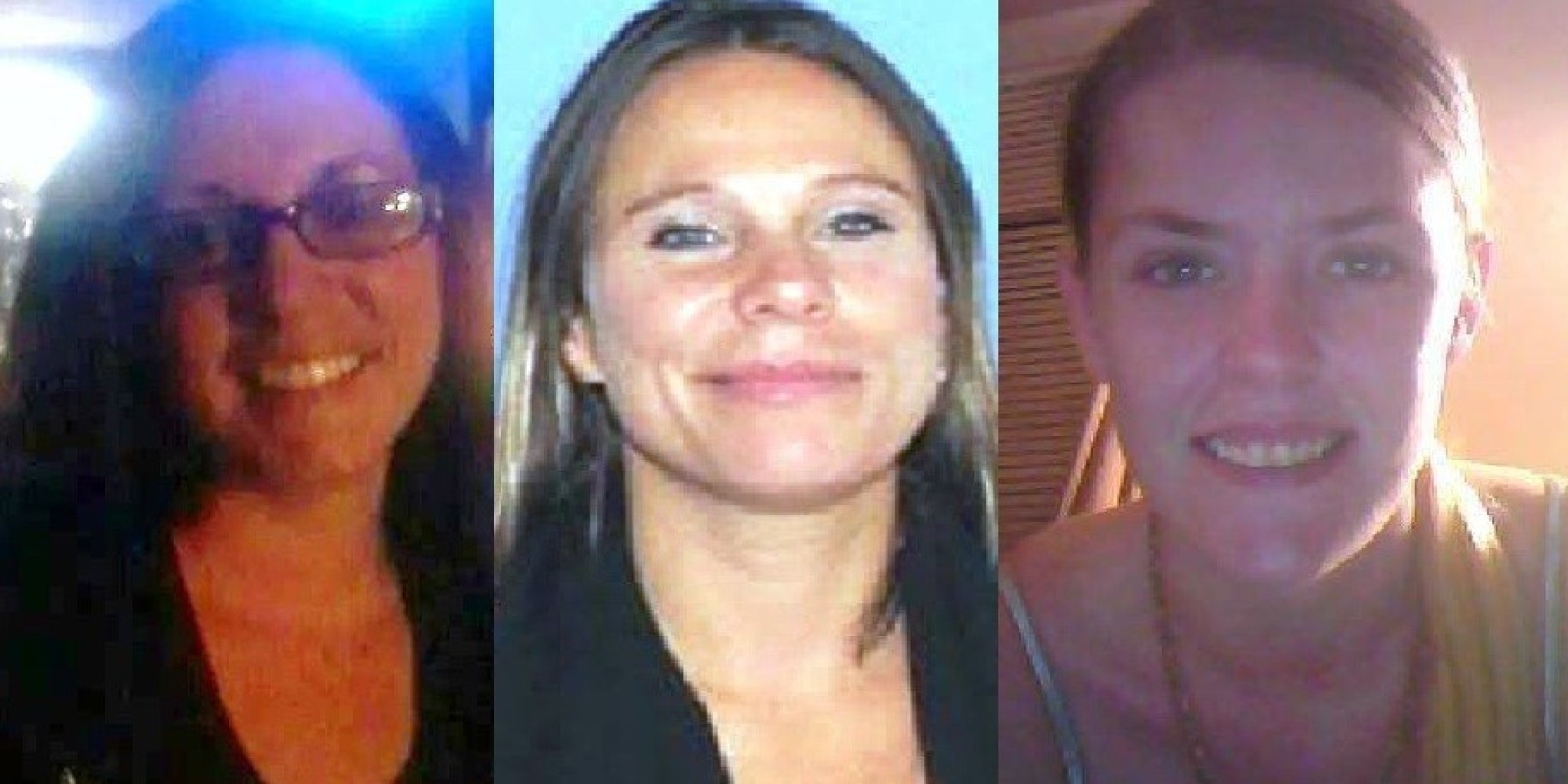 These three women lived in Chillicothe. The FBI is determined to find a serial killer in the area.
Chillicothe, Ohio is 35 miles south of Columbus, Ohio. The city is rocked by a series of unsolved murders involving women on the stroll.
World News Today send our condolences to those lost in this senseless tragedy. Charlotte Trago, Wanda Lemons, Tameka Lynch, Shasta Himelrick, Tiffany Sayre and Timberly Claytor are loved.
They may have had issues in their lives, but in no way should they be murdered for that.
The law aided by the FBI in probing the histories of six women who turned up missing. Three of them were found dead near rivers. They have fingered a pimp as a person of interest.
The area is roughly hilly and rural.
Centered around Bridge Street, the Chillicothe Inn is a notorious spot for women to meet up with tricks who want a little action. Some of these women were addicted to heroin. These women ranged from the early 20s to late 30s. They were mothers, grandmothers, daughters and sisters.
"Investigators recovered a great deal of evidence from the vehicle including blood, DNA, and a bullet," Ross County Sheriff George Lavender said.
These women turned up missing. Four of them ended up dead.
They also arrested 36-year-old Jason McCrary, a registered sex offender, for failing to update his address information. But they call him a prime person of interest in Timberly Claytor's killing.
Timberly's body was dumped in a vacant building lot around high weeds. She was shot three times and left for dead. She was 38-years old.
Is her death related to the disappearances of three other women?
"There's a common thread in terms of the places that the victims frequented and some of the people they were associated with," Ross County Prosecutor Matthew Schmidt said.
Charlotte Trego was last seen in May of 2014. Wanda Lemons disappeared December 2014. Tiffany Sayre disappeared three weeks ago.
And last may Tameka Lynch was found dead in Paint Creek of an apparent overdose.
"I know that those of you in the media have talked to some who have suggested that different people that are missing may know each other," Schmidt said. "And that's something that we're looking at very seriously."
Jason McCrary is a registered sex offender. The law singling out this pimp as the person of interest.
"Last week we asked for FBI assistance in the three missing women case," Chillicothe Police Chief Keith Washburn said. "We're in the process now of forming a task force."
Authorities said they want the expertise of the FBI to help them compare notes with other local agencies investigating missing women cases, including Columbus and Scioto County.
Leading some to wonder, is this the work of a serial killer? Investigators aren't ruling it out.
"We've got too many young women missing. So you always want to look at that possibility," Lavender said.
Schmidt said there was a great deal of forensic evidence found in that vehicle.
They are waiting for test results on that, and looking at surveillance video of Claytor's final hours, before they look at any additional charges against Jason McCrary.
He's being held in the Ross County jail on $100,000 bond.
This sexual predator doesn't care about their lives. All he sees is an opportunity to help them get their fix. And for this fix, these women didn't expect his sexual desire would lead to their murder.
The FBI is hoping that they can find the connection between each woman.
This sleeper story finally picked up some national attention. The junk food media is spooking the residents. The city is determined to find the suspect. Whether its McCrary or not, the mystery continues and we hope that the law can figure out how this senseless tragedy occurred.
That's the only thing that matters.