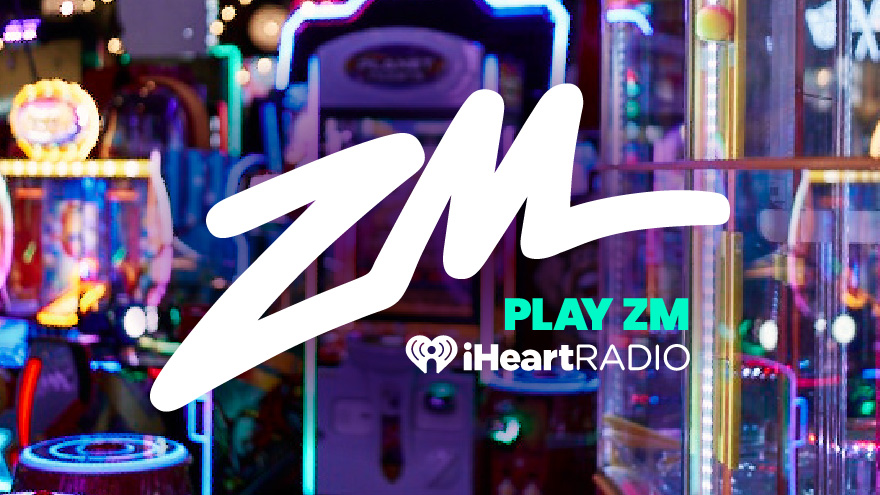 Pretty honest aren't we!
The good folks over at The Daily Show took on online dating. The websites OKCupid, POF.com, Badoo, Tinder, and MeetMe are popular websites for singles.
I've told you before that I've dated women who have checkered past. I've vented through World News Today. Some of the women I've dating in the past were Black, White and Hispanic. Age doesn't matter to me. Interesting conversation and a good heart is the only thing I ask for.
Trevor Noah and his crack team of investigators make the case for why it's so hard for certain singles to find love. Jessica Williams and Ronny Chieng
brought attention
to social media and online dating.
To this day, Black women and Asian men are
often ignored by people
searching for love.
"There is kind of a systemic racial bias pretty much in every dating site I've ever looked at," said Christian Rudder, co-founder of OkCupid. He tells Williams and Chieng that "dataclysm" is primarily a factor to the unprecedented bias and often ignored requests.
"We found that 82 percent of non-Black men have some bias against Black women... And Asian men get the fewest messages and the worst ratings of any group of guys."
Jessica Williams and Ronny Chieng take on social media and the bigots online looking for love.
Isn't it OK to have preferences when it comes to finding a partner?
As "The Daily Show" segment explained, the discriminatory behavior exhibited by many online daters appeared to stem not from "preferences" at all, but from deep-rooted stereotypes evident in statements like, "[you're] pretty for a black girl" or in outrageous assumptions such as all Asian men having small penises.
In an outtake posted to social media, Williams and Chieng shared other offensive comments made on online dating profiles with writer Zach Stafford.
"Vanilla or spice, no chocolate or rice," read one, with "chocolate" being a reference to black people and "rice" being a reference to Asians.
"People really like using food to talk about their racism," Stafford quipped.
Romeo Rose faced scrutiny after he placed on his dating profile he will not date Black women. He said that Black women look like monkeys and if he was ever in a relationship with any women who dated a Black person, he would dump the beast.
Remember Romeo Rose.
He still looking for the right woman
who is willing to date him. The hapless idiot from Austin is still trolling online dating websites. This was the guy who is looking for a woman who is Blonde, height 5'3" to 5'9", under 120lbs, conservative-minded and talented. He won't date any woman who has slept with Black men or have male friends that are Black. He will not date any Black women. He believes that Black women are monkeys and women who slept with Black men are fucking animals.
A real winner, ladies.
The idiot insulted host Caitlyn Becker on her looks on HuffPost Live. Since then, he has gained infamy for being one of the most disgusting human beings to ever exist. He gets a fair share of death threats and swipes to the left on Tinder.
Word of advice for the singles who's looking for the special someone: DON'T ACT LIKE A RACIST!