Colleen Ritzer was murdered by a student in a Massachusetts school.
A teenager was convicted of first degree murder in the death of a beloved teacher. The teen now age 16 is now facing LIFE in the iron college if the jury decides to serve him hard.
Philip Chism had followed Colleen Ritzer into a woman's restroom. He was caught on surveillance camera going in. He would end up beating her badly, stabbing her and raping her. He cut her body apart and then calmly walk out the restroom with a recycling bin.
On his way home, he would bury her body parts in the woods and a recycling bin.
After he buried the body, he went to the movie and grabbed him a bite to eat.
Chism was caught on camera leaving the woman's restroom.
The Massachusetts state prosecutors believed that the student didn't give a fuck about Colleen.
They wanted his ass tried as an adult. He knew his intentions.
Chism's defense said that he had a moment of insanity. The prosecutors said that he had a crush on the teacher and wanted her affections. She spurned him and he decided to get revenge on her.
Colleen was a popular teacher. She devoted her life to teaching mathematics and helping students achieve a dream.
Chism's disgusting behavior murdered this young woman.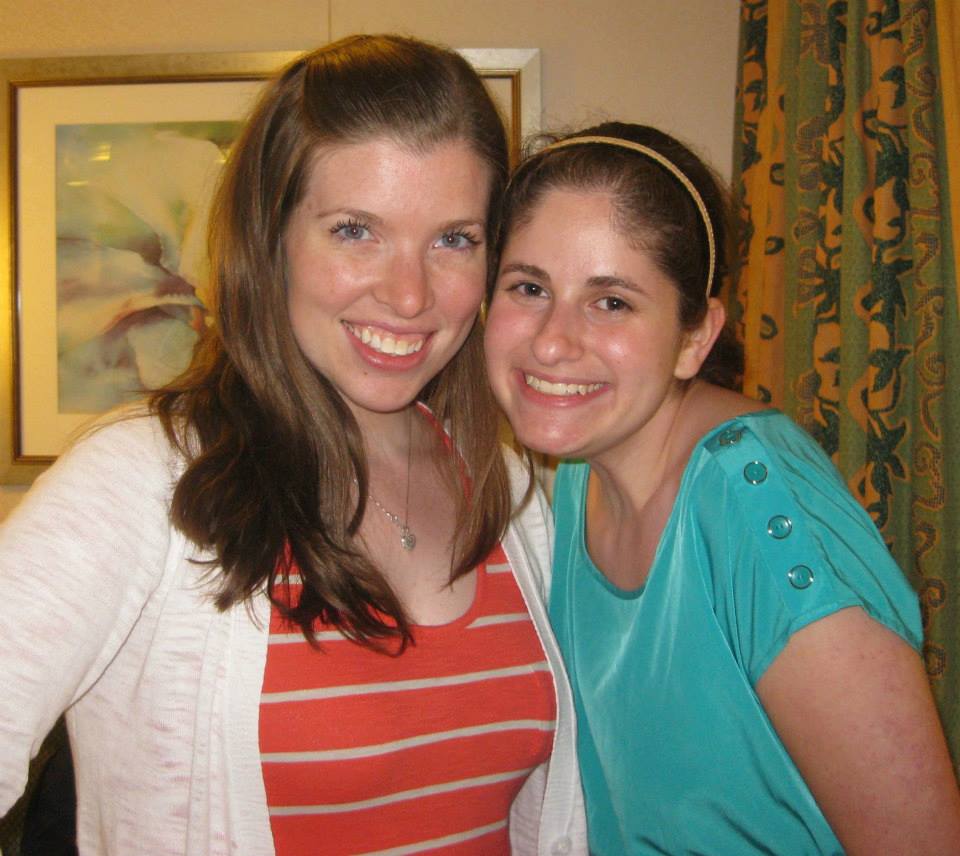 A smile that lights up the room. Colleen's family vows to keep Chism in the iron college for a long time.
As a juvenile, he cannot receive a life sentence without parole, which is automatic for normal adult offenders. He was charged as an adult.
The first opportunity for parole would first come after he serves 15 to 25 years. That's if he's lucky, cause I can imagine the Ritzer family would love to see this MAN spend the rest of his LIFE in the iron college.
His mother declined to talk to reporters as she left the courthouse.
Standing later with the district attorney that prosecuted the case, Ritzer's parents said the verdicts mark a new phase in their lives in which they hope to honor their 24-year-old daughter's legacy.
"This guilty verdict, while the beginning of justice for Colleen, is certainly no cause for celebration as there can never be true justice for the crime committed," said Thomas Ritzer, her father.
"There remains a tremendous absence in our lives, one that sadly can never be replaced."
The family, he added, will still be reminded of the crimes as Chism appeals the case and is eligible for parole at some point.
"We will carry on and do our very best to find the good in every day," said Peggie Ritzer, the victim's mother.
Chism's lawyers are also expected in court in Boston on Wednesday as he faces separate charges of attempted murder and assault and battery with a dangerous weapon after he allegedly attacked a state Department of Youth Services worker in June 2014 while awaiting trial.
Chism wipes tears as he hears his world will be surrounded by bars.
Prosecutors in that case say Chism had been in custody at a youth detention facility in Boston when he followed a female worker into a locker room.
They say he choked and beat her before other workers intervened. The unnamed worker suffered injuries to her face, jaw, neck and back.
Chism will face charges for that attack as well. He is innocent until proven guilty in this incident.