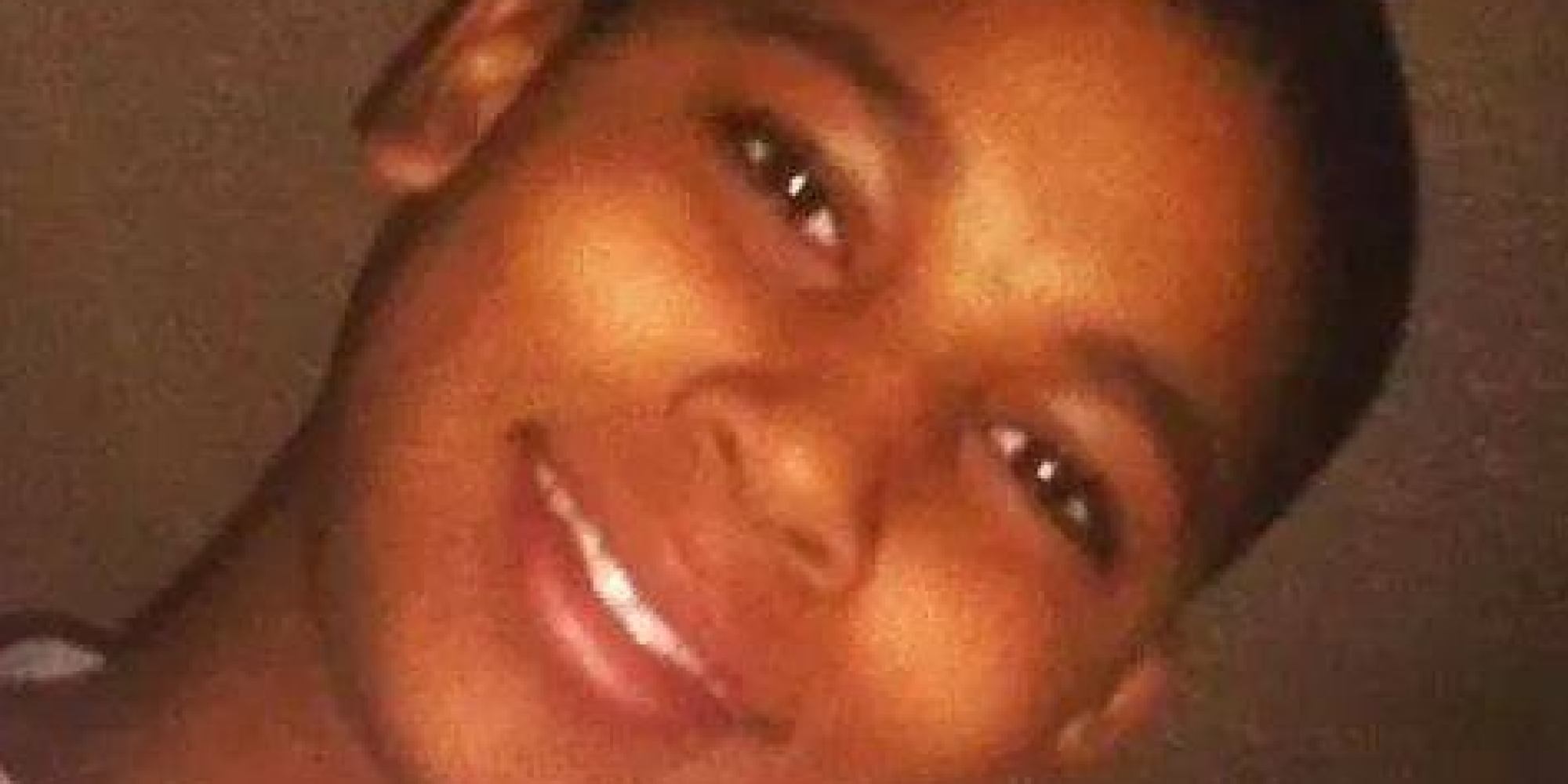 Tamir Rice was shot by Cleveland Police after they believed that he was holding a firearm. Turns out that it was a toy.
Unrest continues in Ferguson. The racial divide has gotten worse. White America is totally pissed at President Barack Obama. I mean 3 out of 10 White voters support the president. Roughly 27% support the president. The sharp divide helped the Republicans win control of Congress.
The Republicans seeking more opportunity. After all they've won the year. With all the talk of Ebola, ISIS, Michael Brown and presidential executive orders being spin by the racist right and those in the junk food media, White folks don't like it when Obama throws his weight into these issues.
Now the president will now be driven into another controversy. The shooting of Tamir Rice, a 12 year old boy who was playing with a pellet gun getting gunned down by Cleveland Police.
Rookie officer Timothy Loehmann fired the shots the moment he exited his vehicle.
The video is disturbing. In the video, Rice is walking around playing with the pellet gun. About a few minutes later the child is sitting at a gazebo at the West Boulevard Cudell Community Center. In about twenty seconds, the Cleveland police arrive and within the first second of arrival, the child goes down.
The officer along with veteran partner Frank Garmack were placed on administrative leave pending an investigation.
Now in the wake of the Ferguson decision, how much you bet that the officers will walk?
Second, will the junk food media look into what he's done in his short life?
Will they associate family, friends, a civil rights activist, or the president into this controversy?
Will the racist right call him either a thug or a NIGGER?
And with that being said, here's the video.