Ohio authorities end the food stamp lifestyle of a millionaire.
Conservatives are going bananas over an Ohio man whose home was raided this week after an investigation determined he swindled from charities and the state's safety net.
He boasted that his companies developed multi-million dollar properties from Ohio to the tax haven of St. Lucia. It's funny that the well-off do take advantage of the government as well.
Ali Pascal Mahvi lives in Russell Township, Geauga County, Ohio. For nearly two years, his family was given $300 a month in food stamps. They also got assistance in paying their gas and electric bills.
They also got Medicaid.
The feds and Ohio authorities said that this was an act to steal from the state and those in need.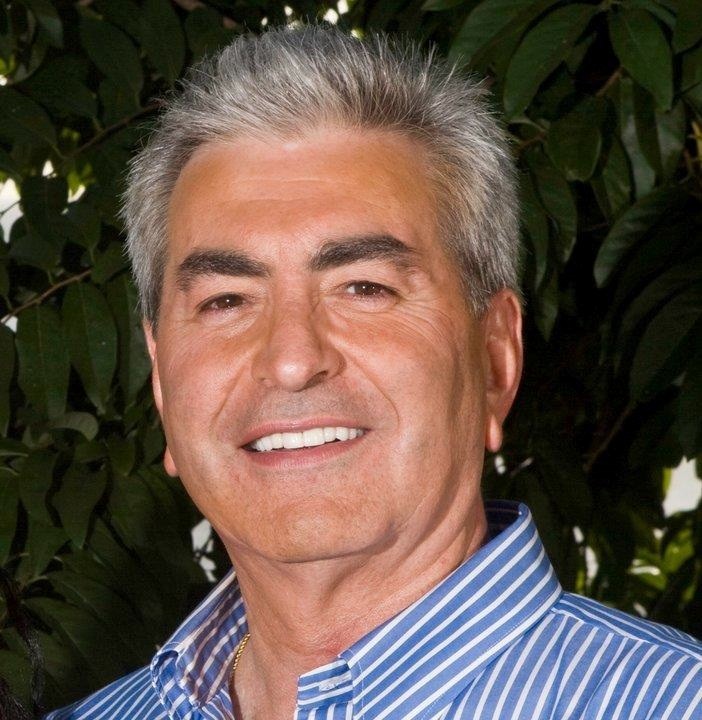 Millionaire played the system like a fox. Ohio and the feds stopped it.
Detectives looking into Mahvi's books. They found that he's got nearly $20 million in earnings and living the life of luxury. He has a home worth $800K, a horse barn, a set of luxury cars, overseas bank accounts and good amount of excuses to why he's not a "bad guy".
A $4 million Swiss bank account and he's paying a monthly mortgage of $4,600. The Mahvi family had claimed nothing and it raised red flags.
He lives in the suburbs of Cleveland living on the lifestyle.
He is an American man of Iranian descent. Of course, you got a two-fer. A man with a funny name who took advantage of an issue conservatives long complained about. A man who steals from the safety net.