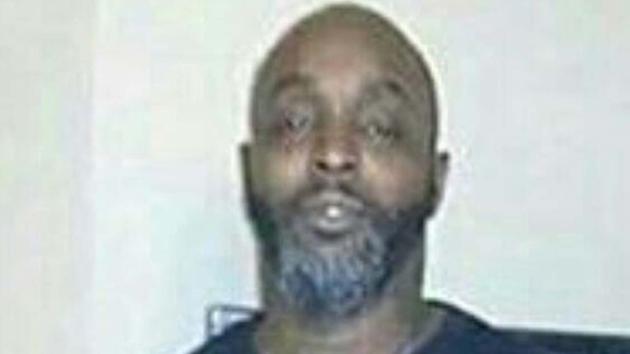 Man shot and killed by law enforcement in open carry Texas.
Is there a war on Black people or a war on cops?
The junk food media is spreading the flames to the long hot summer.
Rep. G.K. Butterfield (D-NC) said that Congress must act on gun violence and police reform or this could inspire more attacks on not only law enforcement but all Americans.
The fatal shootings of Dallas Police officers was sparked by a terrorist who had hatred of White people (especially White cops). The names of the officers were released. Bret Thompson, Patrick Zamarripa, Michael Krol, Michael Smith, and Lorne Ahrens were murdered by this cold hearted terrorist.
The motives of this terrorist were sparked by the fatal encounters of Alton Sterling and Philando Castile. These two men had legal right to carry firearms but the officers fired upon him.
The officers who shot these men are in the freezer. The FBI and Attorney General Loretta Lynch are investigating the incidents.
And here we go again. Social media is flooded with the name of a man who was fatally shot by Houston Metro Police.
Alva Brazel was killed in the early morning. This happened when the officers ordered him his revolver down. The police were dispatched to an incident in which they claim a Black man was waking in the middle of the road with his revolver.
He pointed it in the air and the officers let him have it. They shot him 10 times and he was killed immediately.
In the state of Texas, it's open carry. He had the right to carry his firearm in the public without any fear of arrest. Somehow it's only good if you see White people carry firearms in public.
But if a Black man has a revolver (not a high powered M15 assault weapon), it's still grounds for kill.
The officers were in danger.
The officers in the freezer after this. The Texas Department of Safety and Harris County district attorney are investigating the incident. The U.S. Justice Department and FBI will be notified of this situation.
World News Today send our condolences to families of the murdered Dallas Cops and Alva Braziel.