Just a few hours into the news, the junk food media reports that the missing 22-year old woman was found. The feds and local law enforcement found the pieces and solved a mystery.
Carlisha Freeland-Gaither was found in Jessup, Maryland. The suspect is a tier III offender who has charges for attempted capital murder, explosives and malicious injury with deadly substance.
The junk food media reported that Sunday after leaving a party, Carlisha was abducted by a Black male who ran up on her.
The feds quickly found a suspect on video in two locations. One in Philadelphia and one in Maryland.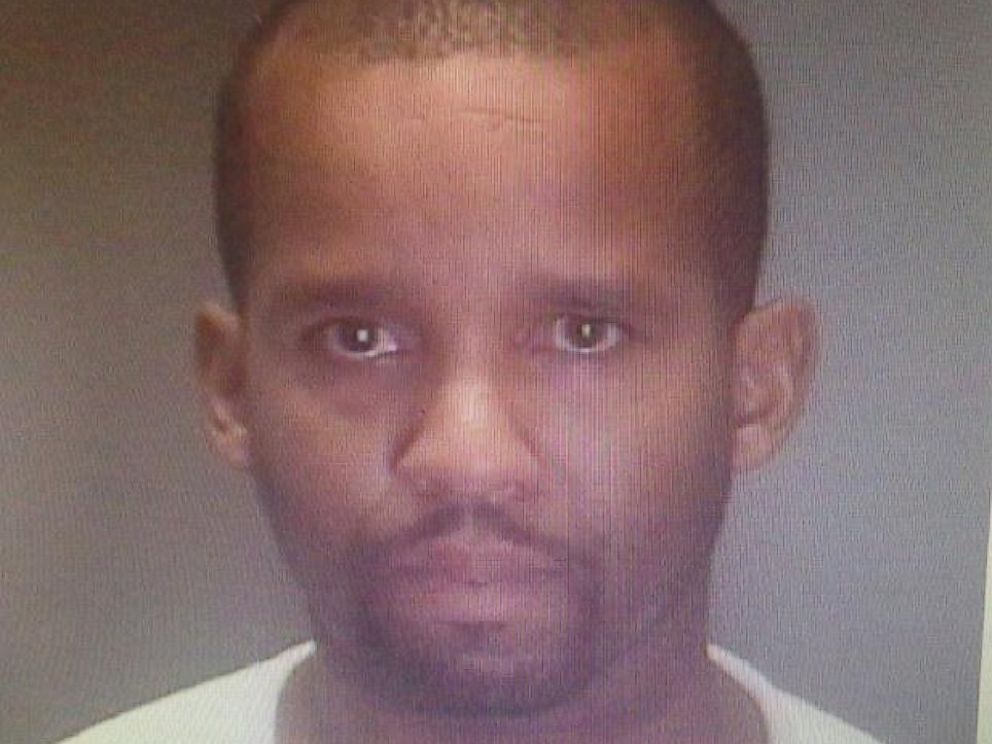 Delvin Barnes, the evil man who abducted a woman.
The suspect was using her credit card. That was the key to solving this case. Carlisha was found over 100 miles from her home. She's being treated for minor injuries from the scuffle.
According to CBS Baltimore, the suspect is named Delvin Barnes. He's being investigated for a previous case and faces attempted capital murder, assault and malicious injury with acid, explosives or fire. He will face federal charges in this case. He is 37.
Details of that other case are not yet available.
Barnes and Gaither were found inside of a vehicle in Jessup. An officer said he believes it was a stranger abduction and there's no indication that they knew each other.
Officers stress this is an active criminal investigation.
"We got a very dangerous predator off the street," Police Chief Charles Ramsey said. "He's a thug and this is what he does, apparently."
ATF agents say that she was hysterical when Barnes was arrested.
A three minute video shows the moment the suspect parks his car, gets out and starts stalking his victim. She turns to face him and he grabs her and drags her down the street. They continue to struggle after she falls to the ground.
Quick actions lead to her being found.
Witnesses who didn't want to be identified describe the chaotic scene.
"`Help me, help me!' I turned around and I just started running up here and I called the cops, screaming `Stop, stop, stop,'" said one.
On Tuesday morning the suspect was seen 72 miles south of Philadelphia in Aberdeen, using his victim's ATM card at PNC Bank. The suspect was then caught on surveillance video buying snacks at a nearby mini-mart. WJZ went to a Shell gas station and spoke to the employees, who did not want to go on camera but say that is where he came.
Gaither lived in California, Maryland, for some time before moving to Pennsylvania. Her picture is now plastered everywhere from Philadelphia to Maryland as her mother begs for her daughter.
Keisha Gaither thanked everyone for praying for her daughter.
"I'm taking my baby home. Thank you. Thank you so much."
Gaither relayed a story during the conference of how a detective came to her home and promised that he would find her daughter and bring her home.
Police say Carlisha put up a fight and kicked out the window of the suspect's car. The vehicle is described as a Ford Taurus, possibly gray, and that shattered window is a key detail in this crime.
The reward for tips leading to the suspect is now $47,000. It's not known if someone will be claiming that reward.