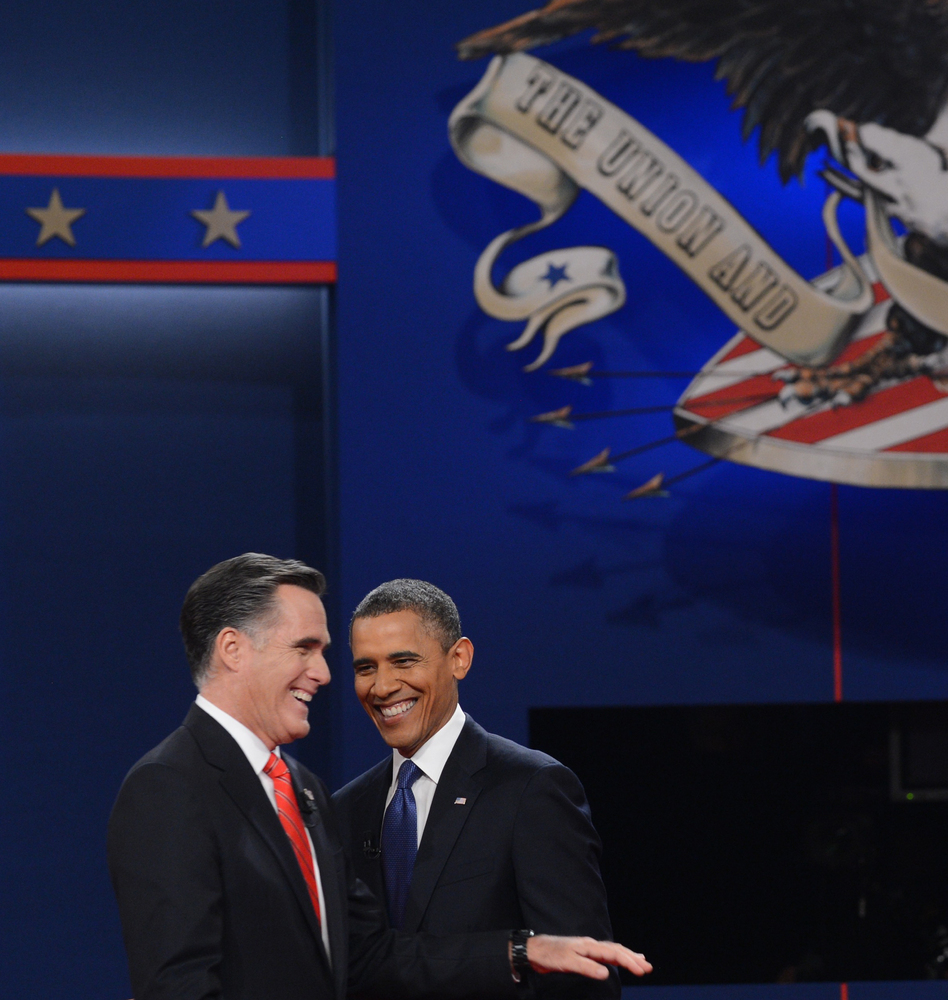 The first presidential debate has passed and it looks like the "zingers" helped the Republican nominee best President Barack Obama. Most analysis concluded that Mitt Romney came off the better debater in this first debate held at the University of Denver.
What may discourage the president's supporters is the fact he didn't mention some of the awful gaffes that were made by Romney during the last few months.
What excited the conservatives is the fact that Romney parroted all the talking points he's read on The Drudge Report or through outlets like Fox News.
Now I am surprised that people were expecting the president was going to win the debate! I kind of figured that the president was going to bring his A-game, but held back! Or maybe that the moderator didn't handle the debate as well. I heard the conservative media lamblast those who moderate the debates.
The president was being hammered by the failures to mention Mitt Romney's weaknesses. The fact that he didn't mention the 47% gaffe. The offshore accounts and of course his lack of foreign policy experience.
This failure to mention this gaffes gave Romney an advantage. But Romney did some walking back of his own. At times, Romney did get quite testy with the president and debate moderator Jim Leher.
Overrall, is this the turnaround for the once struggling Mitt Romney campaign?