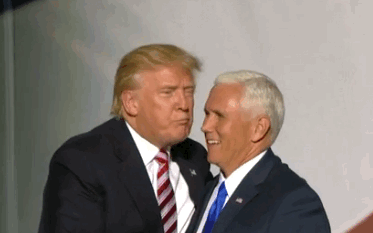 And so it begins.
I will not watch it or listen to it on radio. I don't give a fuck about the ceremony. All I got to say to Donald John Trump, Sr., and Michael Richard Pence is.........
FUCK YOU BOTH!
That is all. And yes, fuck their families too!
Anyway, you can livestream the event throughout the night and during the day.
The 58th Inauguration of the 45th President of the United States will officially begin at 7am on most national television networks. At 12pm, the billionaire will take the oath of office and begin his term.
Again, who says I should get over it? I am not going to give the respect to a man who shows no respect towards Barack Obama, women, and the country.
Watch it here. If you're interested....