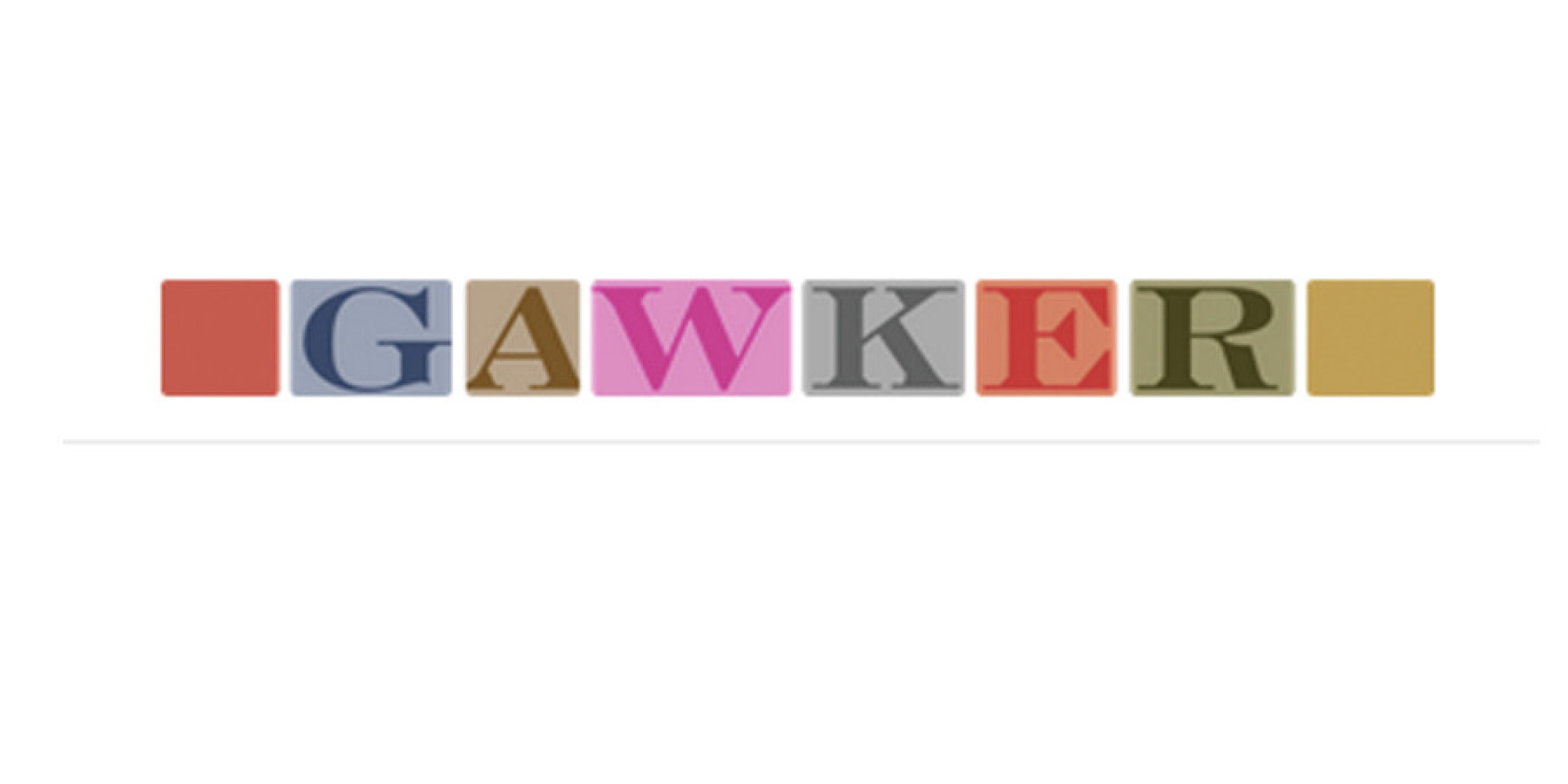 Gawker feuds with Hulk Hogan and libertarian billionaire.
Gawker vows to continue on.
Gawker is in an all-out war with Hulk Hogan, the former wrestler who was fired out the cannon last year after he made inflammatory comments about Black people. With no money, he decides to team up with the co-founder of PayPal to take Gawker to court.
The Florida court found Gawker guilty of privacy violations and was ordered to pay up.
Gawker doesn't make that much money. So Gawker goes belly up. Gawker CEO Nick Denton said the company would appeal the verdict. Three months after the verdict, Gawker filed for Chapter 11 bankruptcy protection and put itself up for sale
The wrestler successfully sued the media titian for $207 million after his sex tape of him was released to the public.
Hulkster fixing to body slam Gawker.
The wrestler was also going after Gawker when his racist rants were released to the public.
Peter Thiel, a co-founder of PayPal, has spent about $10 million to help the wrestler Hulk Hogan sue Gawker. Thiel was publicly outed by Gawker after they did an expose about leaders in the anti-gay movement being secretly gay.
Gawker is going to fight against Thiel. The billionaire is being
called-out
for being a hypocrite.
Thiel is a Libertarian and supports the Republican Party. He does support the freedom of the press but just not Gawker. Since Gawker put his business out there, he decides to make it a personal mission to take them down.