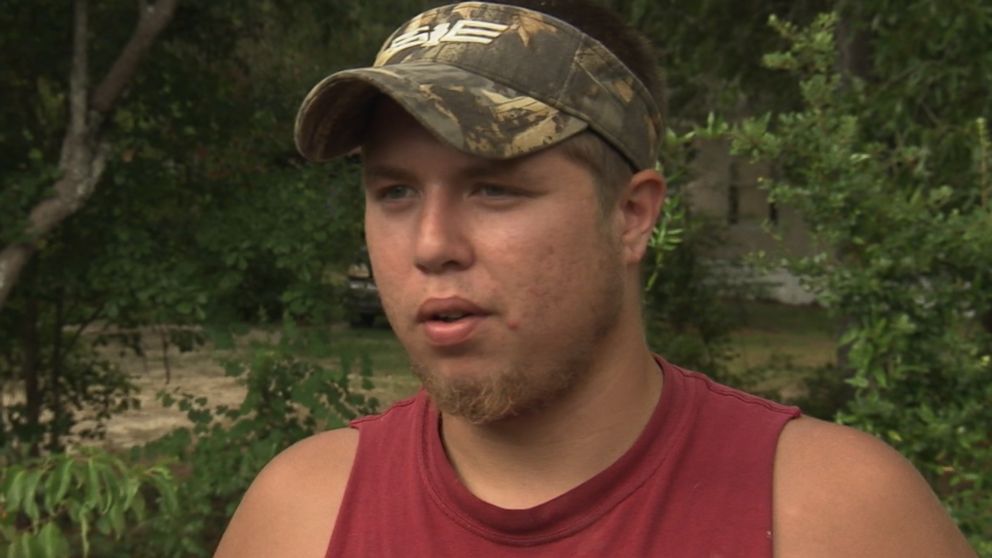 NO SNITCHIN' lands man in federal court. He could have prevented the Charleston massacre.
The tragedy in Charleston is a black eye on America. The shooting at the Emmanuel AME Church by Dylann Roof killed nine innocent church goers. The pastor, Clementa Pickney was a state senator for the state of South Carolina. His death brought a strong debate on the safety of lawmakers.
The terrorist wrapped his arms around the Confederate flag. It sparked feverish pitch to remove the Confederate flag from the state capitol grounds in Columbia. The flag came down in July. The flag came down in July.
The terrorist's motives were to spark a race war. He held extremely conservative views.
Should we blame the Tea Party and the AM agitators for his own actions? They seem so quick to blame Black Lives Matter for the deaths of those in law enforcement.
Our conservative agitators in the junk food media didn't see race as a motive. They saw him as a stupid kid who was marijuana junkie who had mental issues.
Many of his friends saw that he had issues with Blacks. They thought of him as the "nice guy" who was a bit of an "oddball". They knew he had interest in guns.
Well one of his friends is going up the creek because of him. Joey Meek will face a trial for withholding information. When the FBI investigates the terrorist's motives, Meek gave them a false testimony.
Meek knew that the terrorist was heading down to Charleston.
Meek believes in "NO SNITCHIN". The result: Meek is going to be in federal court on a charge of lying to federal authorities and concealing evidence. That right there can land him in federal time out for 10 years.
Meek is innocent until proven guilty. Now you got to understand the rules of federal time out. When you are sentenced to federal time out, you WILL serve all the sentence. No question.
Roof is innocent until proven guilty. If found guilty, the terrorist will go to federal time out. He will face the gas house.