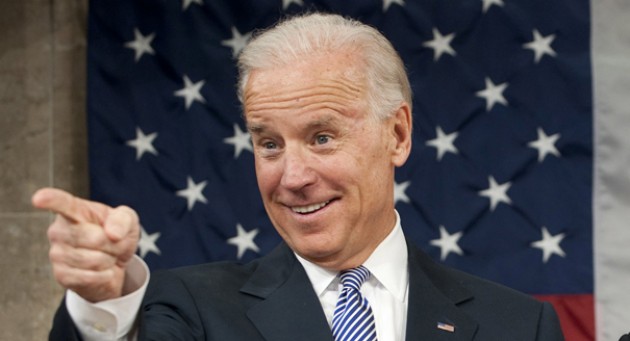 Shots were fired at Vice President Joe Biden's residential home in Delaware. The Vice President wasn't at home and the Secret Service and Delaware State Police are conducting an investigation into this.
Vice President Joe Biden and his wife Dr. Jill Biden weren't at home. But in suburban Wilmington, Delaware, a gun shot hit the private home of the Vice President and the U.S. Secret Service is investigating the incident.
Biden and President Barack Obama were notified of the incident.
Biden brushed it off. He spoke at a woman's forum for the Dr. Martin Luther King, Jr. service breakfast.
The incident comes into the national spotlight about the ineptness of some in the Secret Service.
Since the Colombia incident, the Secret Service has been through a major overhaul. The president fired the head and the Homeland Security will chop off the rest of the body. Some people were forced to resign.
It's a dangerous job to be a bodyguard for the President of the United States.
President Barack Obama, House Weeper John Boehner and Biden have all been the subject of death threats and penetration of security. Boehner had his former bartender threaten him.
Last year alone, Obama got over 560 death threats. Not all of them death threats made the news.
It's a felony to threaten federal workers (i.e, The President, Vice President, House Speaker, and their families). You can get up to ten years of federal time out if found guilty. You can not get parole on federal time out. It's served in full.
The president will deliver the State of The Union Address on Tuesday. The Republican response, the insurgent response and the other insurgent response will occur after this.
Senator Joni Ernst (R-IA) will be the Republican response.