Man who served a security guard a serving of "knuckle style chili" has a court date.
Conservatives were quick to call the North Lauderdale, Florida teen who intentionally dunked an elderly woman into a pool a "racial incident."
Where are they now?
Will they call this incident racial?
Where's Colin Flaherty, Bearing Arms, The Drudge Report and The Gateway Pundit? They seem quick to dismiss White on whatever violence. They always are cheering for the murder of unarmed Black people.
When will Sean "Softball" Hannity get off of Trump's nuts and get the victim of this attack on?
A Chicago man who is an active duty solider is held in the Cook County lockup on a $250K "get out of free" card. He was supposed to be shipping out to Hawaii. That was quickly cut short.
The suspect Matt De Leon turned himself into the Chicago police this week after the video surfaced of him serving a security guard a serving of "knuckle style chili." He was charged with three felony counts and will have a court date.
De Leon is innocent until proven guilty in a court of law.
The suspect was White. The victim was a Black woman.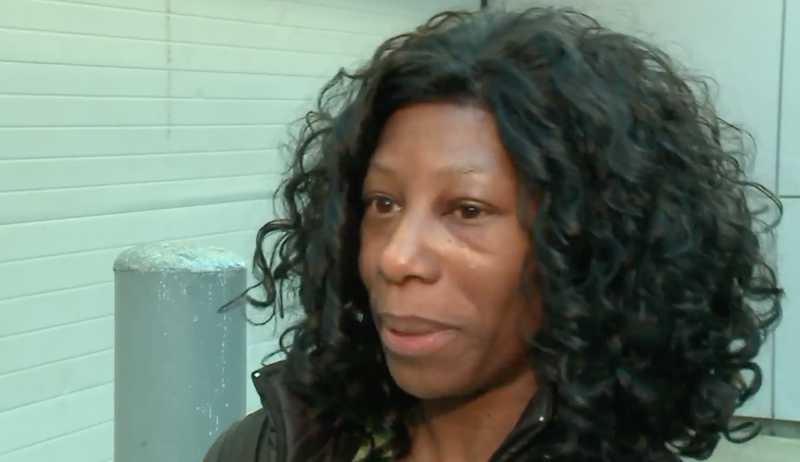 Thank god he didn't have a firearm. Zoa Stigler was blindsided by a drunk asshole's serving of "knuckle style chili."
He attacked Zoa Stigler, a guard at the condo building that De Leon was staying at. The incident happened on Saturday at 2am. De Leon was puking on the sidewalk and stumbling over himself.
Stigler was trying to clean up the puke and De Leon throws a water bottle at her. Then he served her.
Security camera video shows the moment of this unprovoked attack.
The serving has Zoa getting facial reconstruction surgery. He broke her eye socket, her nose and a few loose teeth.
The suspect is very shocked about this. He said he wasn't in his right mind. He claims he was remorseful and believed his alcohol addiction was a factor to his callous attack.
In the graphic video, you see De Leon and three of his friends leave the condo. In the middle of the video, the suspect throws the bottle and serves the victim a helping.