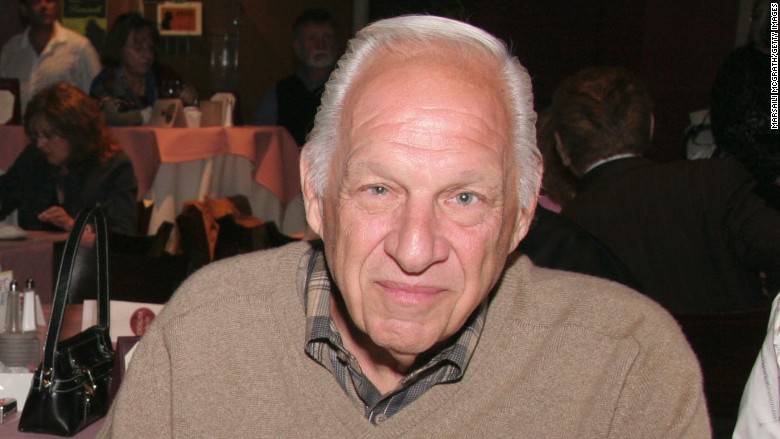 Jerry Heller, the co-founder of Ruthless Records and the manager of famed hip-hop group N.W.A., passed away.
Jerry Heller, the man who helped bring the N.W.A. into the mainstream passed away. Heller was the manager of the group and was one of the reasons for the breakup. Heller passed away at the age of 75 in Thousand Oaks, California.
He died of a heart attack and his family confirmed it was a fatal car accident.
Heller met Eazy E and helped him form Ruthless Records. The label was responsible for pushing out the hits. It also gave the West Coast a voice. It dealt with oppression, police brutality and America's treatment of Black America. Critics said that the music was promoting violence and sexism.
The group dismissed this. They were saying that these issues are a part of Black urban life. They were expressing their freedom of speech.
The N.W.A. was composed of Ice Cube, MC Ren, DJ Yella, Arabian Prince, Dr. Dre, and Eazy E.
Arabian Prince would leave the group before it would become a mainstream act.
The group was one of the earliest and most significant members of hip-hop. The group is by far one of the most controversial. They couldn't get radio play because of their songs, but the group managed to pull sell 10 million units.
Things got worse for the group when Ice Cube accused Heller of mismanaging their money.
The world's most dangerous group.
The group would eventually breakup in 1991. Dr. Dre would leave Ruthless to start up the Death Row label with Marion "Big Suge" Knight.
Dr. Dre and Ice Cube would bash Heller and Eazy E for selling out their music. Eazy E said that Jerry was a "gangsta for life" and he wouldn't want to be around them "marks" Dre and Cube.
Eazy E would record a few more EP and his full length album under Ruthless. Around 1995, Eazy was getting ill. He was diagnoses with complications from AIDS. He passed away from the deadly disease.
The critically acclaimed Straight Outta Compton movie portrayed Heller as a bad person. He would sue the F. Gary Gary and NBCUniversal for slander. He would blame the movie for him having trouble trying to secure acts.
The album Straight Outta Compton marked the beginning of gangsta rap. The group was inducted into the Rock and Roll Hall of Fame in 2016.
You got to give up to the city of Compton. Without the N.W.A., you wouldn't have gangsta rap.
Ruthless Records also was responsible for bring Bone Thugs-N-Harmony to the label. The Cleveland based group composed of Krayzie, Layzie, Wish, Bizzy and Flesh Bone.