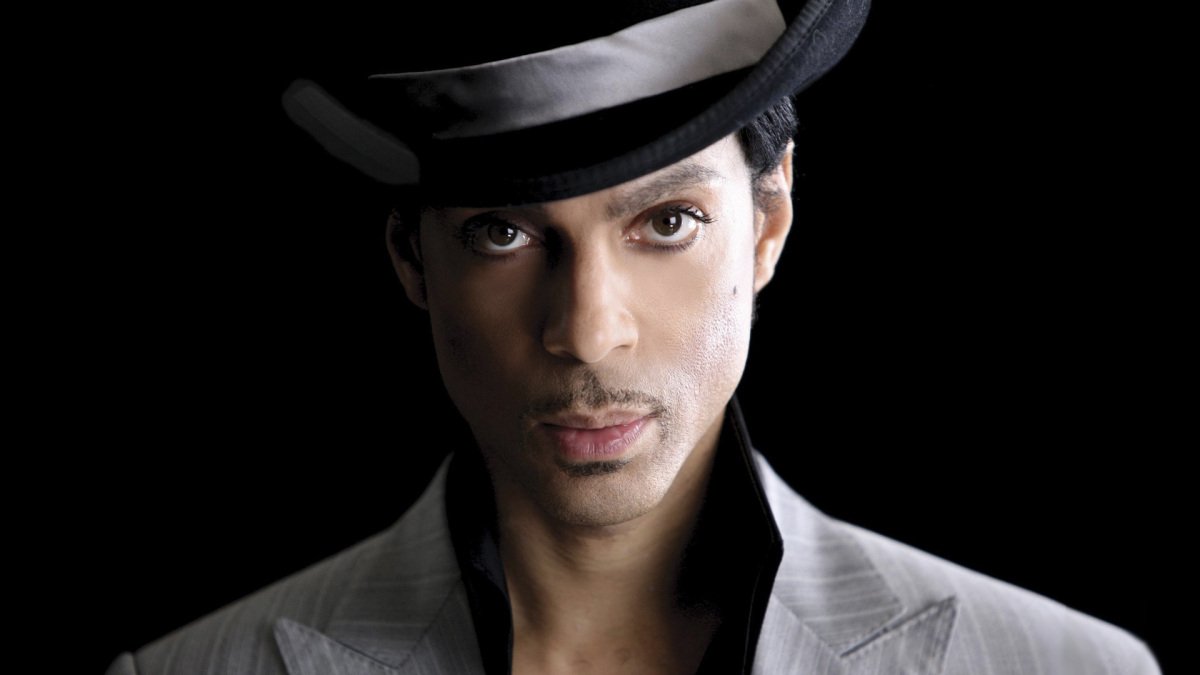 The passing of an iconic musician.
I am sadden by the news of Prince passing away today. The junk food media confirms the news that the legendary entertainer passed away at his home in Paisley Park, Minnesota.
I am still reeling over the news of two major celebrities dying at the same time. We just learned that former WWE wrestler Chyna (Joanie Laurer) passed away at the age of 45. The news of her death was really shocking. I was a huge fan. She was an iconic model, actress and wrestling superstar.
Now the news of Prince passing away will overshadow everything.
TMZ broke the news about 30 minutes ago. Prince known legally as Prince Rogers Nelson -- had a medical emergency on April 15th that forced his private jet to make an emergency landing in Illinois. But he appeared at a concert the next day to assure his fans he was okay. His people told TMZ he was battling the flu.
He was 57 year old. He canceled his shows after complaining about an illness.
The news is traveling across the world.
As expected, President Barack Obama, Minnesota Governor Jonathan Dayton, Sen. Al Franken (D-MN) and Sen. Amy Klobuchar (D-MN) will be notified.
I know on a personal level that Prince was what I grew up on. I am an 80s baby. I am certainly amazed that I lived to hear such an iconic voice in our generation.
World News Today send our condolences to the family of this legend of rock, R&B, pop, and funk.
Heaven has a Prince. We will certainly miss him. His name will forever be etched in stone as one of the gods of music.