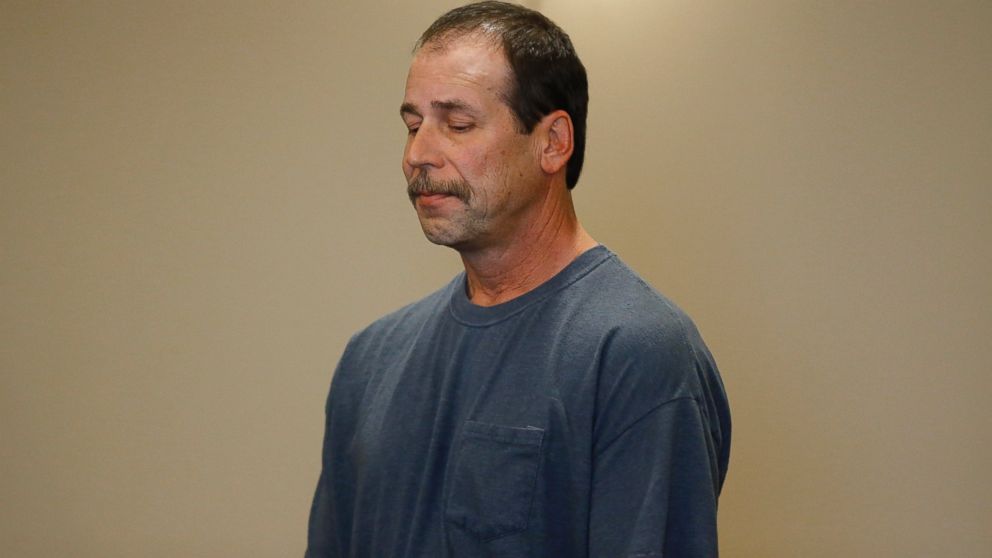 I should have called the police. Why did I pull the trigger? This should have been Ted Wafer's walk out with a hoodie moment. The Michigan man got three nickels in the iron college for shooting Renisha McBride.
For the heartless murder of Renisha McBride, a Michigan man will spend three nickels with two already served in the iron college. Theodore Wafer the man who shot McBride after she knocked on his door for assistance got served after being found guilty in the 2013 death of the young woman.
The woman was 19 at the time when she was injured in a car accident in Dearborn Heights, a suburb slightly west of Detroit.
She crashed her car after being under the influence, and stumbled to the nearest house looking for help.
Wafer, who has known history with pointing rifles at people, took that woman as a threat. He would shoot the woman directly through the face as he would answer the door. He would wait until the woman was dead before calling the law.
He tried to pull the self-defense motive as the reason for shooting her. But the jury didn't buy that.
There was enough evidence and testimony from witnesses and friends to seal Wafer's fate.
For that gives him 15 years with time served.
Wafer figured that he's going up the creek. He would apologize to Renisha's family while being handcuffed and hauled off to the iron college.
This was another event in which a young Black person (this time an unarmed woman) would be shot dead by a White vigilante.
With the situation in Ferguson still an ongoing event, Black America is getting frustrated with the law and the gun nut shooting first and questioning last.
The young woman didn't deserve the fate handed to her.
We're tired of hearing the grievance machine telling us about Black on Black crime, Black on White crime and the partisan blame game.
We have legitimate issues in Black America. The criminality complex multiplies every time there's a Trayvon Martin, Jordan Davis, John Crawford III, Michael Brown, Renisha McBride, and Eric Gardner situation.
White conservatives (aka the racist right) often try to make the focal point on the victim and not the perpetrator in these events. They would criminalize the victim because the individual was "human".
By me saying human, it says that no one is perfect. As the racist right tries to demonize Renisha McBride as they did Michael Brown and Trayvon Martin, we here at Journal de la Reyna will continue to follow this story as this unfolds.
But today, we are satisfied with the decision that send a cold blooded killer to the iron college.