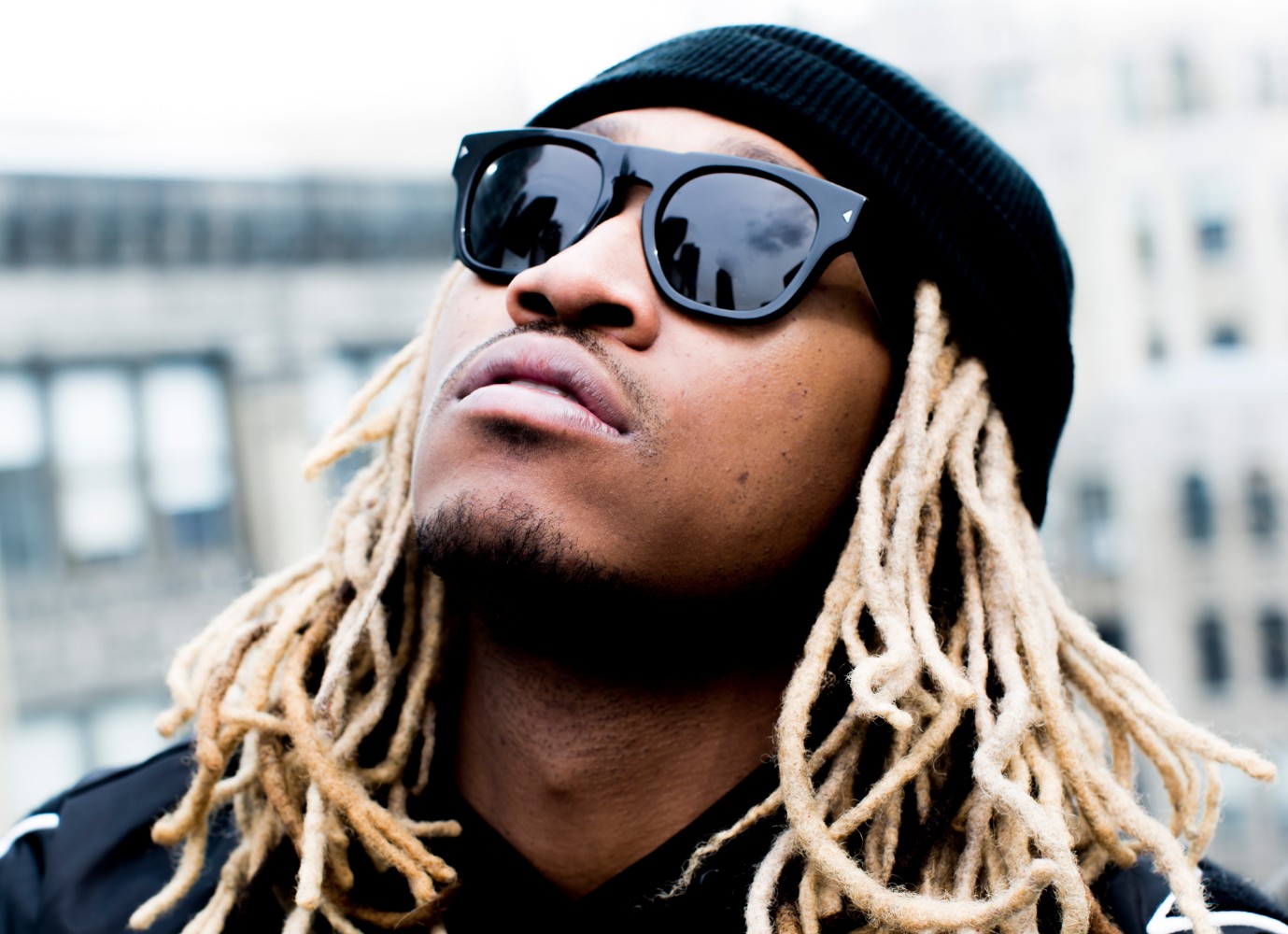 Rapper Future releases self-titled album.
Future released his fifth album entitled Future. He released the album on Friday and it's likely to peak at Number 1 on the Billboard top album listings. He will knock off Big Sean.
There's no major acts on this album. So it's amazing that Future can do an album without one single feature.
Big shout out to Future for a successful career as a rapper, father and media mogul.
Big Sean released his critically acclaimed masterpiece I Decided on Def Jam this month.
Future who is a part of the Atlanta trap movement is gaining mainstream attention. He has collaborated with the likes of Gucci Mane, Lil' Wayne, Rihanna, Kanye West and even Maroon 5.
Nayvadius DeMun Wilburn is the father of six children. One comes from his former girl Ciara. Another one of them comes from my second cousin.
The Late Thread is devoted to Future by his featured song with Maroon 5. The song is Cold.