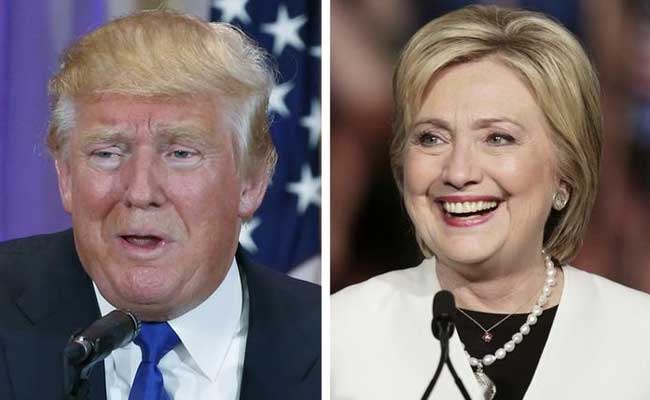 It Goes Down in the STL.
The second debate.
Desperation in the Trump campaign. Today's bitch move was Trump bringing in the mistress and accusers of Bill Clinton to intimidate Democratic candidate Hillary Clinton.
The leaks of Trump's dirty mouth has Republicans fleeing en masse.
Donald Trump goes low and is willing to take Republicans down with him.
The debate which starts tonight. At Washington University in St. Louis, Trump and Clinton will go after each other once again.
Trump decided to bring Gennifer Flowers, Kathleen Willey, Juanita Broaddrick, and Paula Jones along with Donald, Jr and Eric Trump. He has them in front row.
Reince Priebus considered pulling the funding from Trump. Mike Pence is on the fence. He may end his run as vice presidential nominee.
Anderson Cooper and Martha Raddatz moderate the debate.
The Second Debate: Who Won This?
Watch this live.