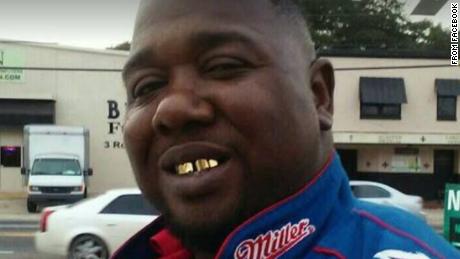 The Justice Department sides with the cops in the Alton Sterling shooting.
Fuck Donald J. Trump, Republicans, Jeff Sessions and the Department of Justice. This audacity of justice will result in possible unrest, as well as stronger distrust among the police and people of color. It may spark more attacks upon those who wear the badge.
Baton Rouge is preparing for protests and are probably encouraging officers to partner up in the case of possible terrorist attacks from the deranged.
The East Baton Rouge Parish Sheriff's office is also on notice as well. The sheriffs will be on high alert for possible rioting and protests at them.
Back in 2016, Alton Sterling, a father of five was selling CDS and DVDS outside a mini mart. A 911 call was reported that a man in a red shirt was brandishing a firearm.
The officers Howie Lake and Blane Salamoni were dispatched to the location. The saw Sterling and confronted him on the accusations of a firearm.
At first the officers confronted him by order to place his hands on a vehicle. He refused. He questioned why he was being detained.
Acting U.S. Attorney General Corey Amundson said that the officers took Sterling down. Then Salamoni yelled, "He's got a gun!" and warned him to "not fucking move or swear to god!" Within a few second of the struggle, the gunshot and a lifeless body.
Now the officers wore body cameras and the prosecutor and Justice Department saw it. They continue to deny its viewing to the public.
And now they deny justice to the family of Alton Sterling.