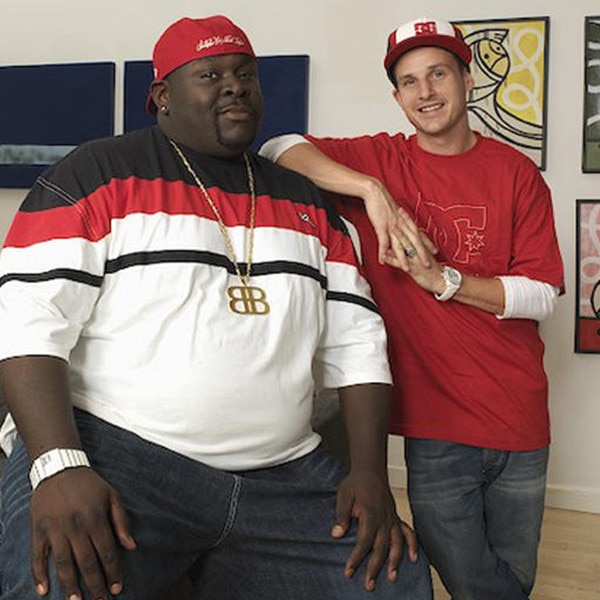 Big of Rob & Big passed away.
We heard overnight a famed MTV star passed away. Christopher "Big Black" Boykin of the Rob & Big show passed away at the age of 45. He also helped in the formation of Dyrdek's Fantasy Factory.
TMZ reports that he had a massive heart attack.
Boykin rose to fame in 2006, getting up to ridiculous hijinks with Rob Dyrdek on their reality show.
As the body for Dyrdek, Big Black was always there helping him break world records.
Big Black leaves behind a daughter from a previous relationship.
Rest in paradise "Big Black."