University of Texas student Rachael Malonson faces backlash for being crowned Miss Black University.
Rachael Malonson gets flack from the underbelly of the bandwidth. She was crowned Miss Black University of Texas this week and now Malonson is facing a backlash.
People are questioning her "blackness."
The 22 year old is biracial and was crowned by the historically Black fraternity Kappa Alpha Psi.
Some of the criticism is on point to the controversy surrounding Rachel Dolezal, the former Washington state NAACP president who was "outed" as White by her parents and the junk food media.
Malonson was shocked about how so many people are criticizing an achievement for all women of color. She's not ashamed that her father was Black and mother was White. She is ashamed that people would question her success as a "failure."
"I didn't realize that even after I received the title I would still have to explain myself, that there was still ignorant people out there who are asking me to prove myself," she said to the local junk food media.
Rachael Malonson is studying to become a journalist. She was crowned Miss Black at the University of Texas. She faced vicious attacks from internet trolls who questioned her Blackness.
"Just because I have straight hair and olive skin tone doesn't mean I'm not Black .... I don't have to look a certain way to be Black."
She is studying for broadcasting and journalism at the University of Texas.
Others complained online claiming that she's a Hispanic or a White woman masquerading as a Black woman.
Malonson dismissed the hate and said that she is proud that others came to support her.
"I challenged myself by vulnerably expressing obstacles I face as a biracial woman and was not going to leave the stage without letting others know that my blessing and my strength in Christ alone, For me, I've always had to battle 'I'm not Black enough.' But to not just place, but win the title is truly rewarding."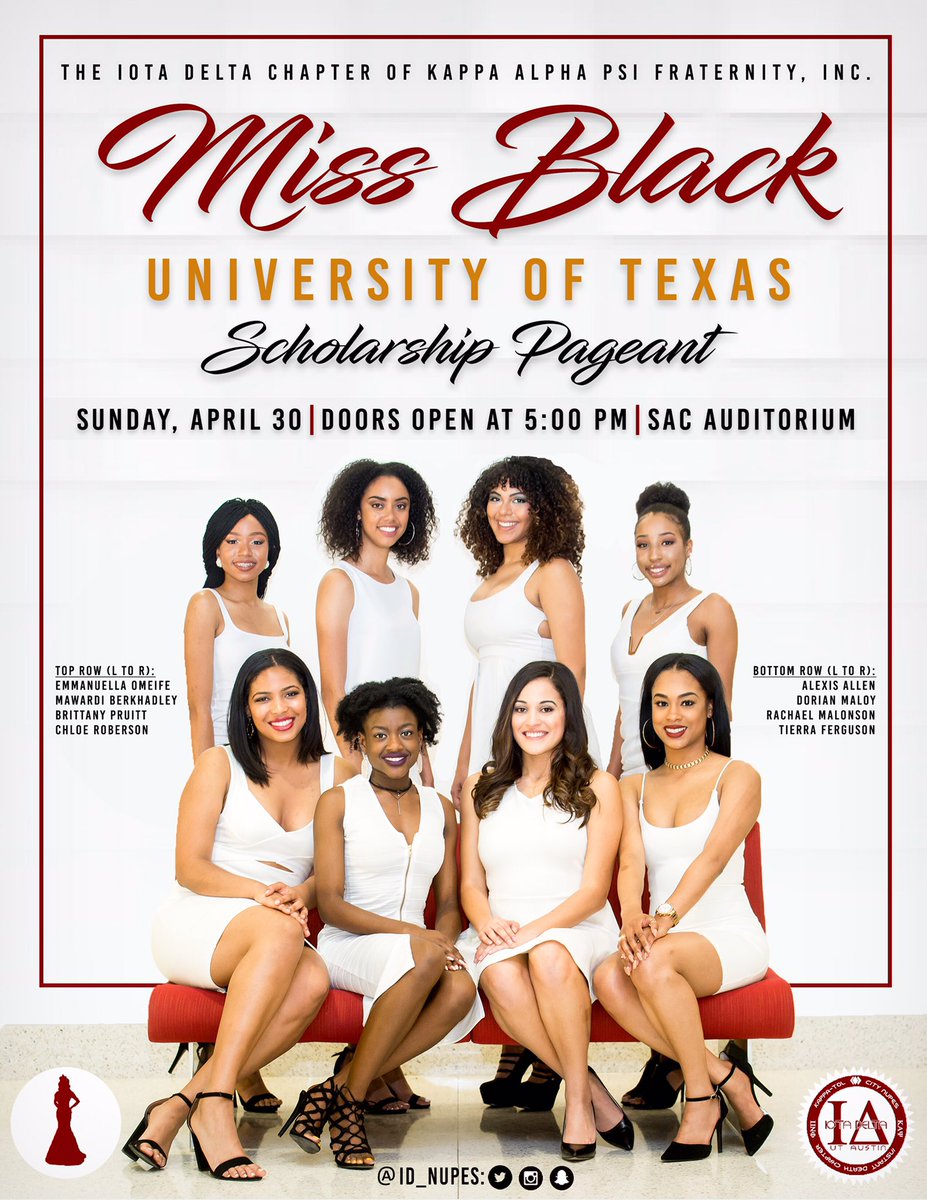 Beauty is skin deep.
Her brother Greg also congratulates his sister. He also said thanks to those who supported her and dismissed the hate.
"Instead of hating each other, we should unite and uplift each other."
Rachael, you're a beautiful woman. Don't let the haters take away the joys you've achieved. You're a proud woman of color and we congratulate you on win. Stay strong. Stay Beautiful. Stay Black.
Rachael interviews YouTube star Paul Cantu doing his "thrift shop swag."