Donald J. Trump marked his 100 days on Saturday. I want to give a rundown of the end of his first days as the leader of this god awful country.
Trump was in Harrisburg, Pennsylvania do to a "celebratory" stump speech about his achievements.
He took the time to go into his usual "I won" and "everyone is a bunch of babies" rant. He and Mike Pence both had a floor to bemoan about the junk food media and Democrats being unfair to them.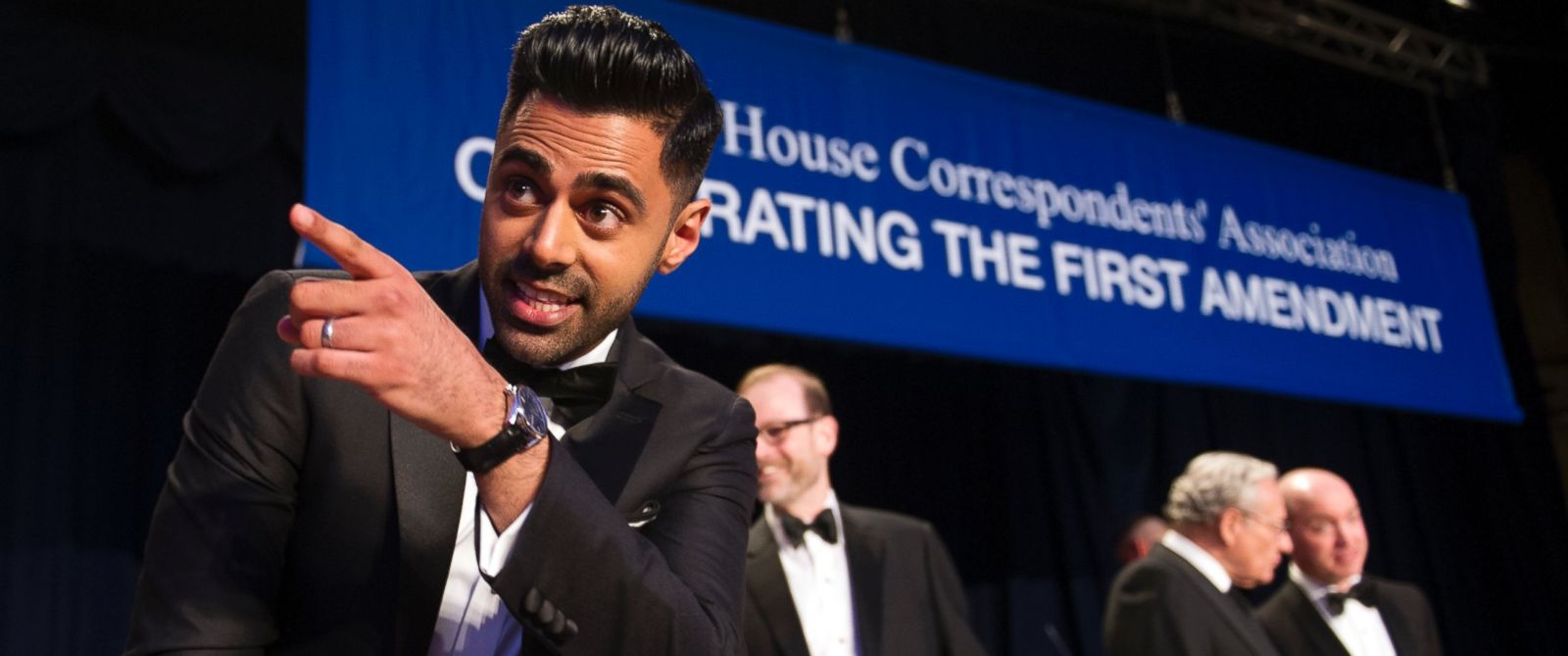 Tiny Hands can't handle a comedian. Hasan Minhaj roasted Trump for his absence.
The fuhrer's biggest achievement is getting Merrick Garland on the Supreme Court. The seat that was supposed to be for Neil Gorsuch. Oops, I meant Garland was shafted because of the Republicans and their god awful obstruction. Gorsuch was the one who took the spot.
The government is running for at least a week. The stop gap measure that Trump signed to keep the government running didn't include funding for the border wall and a repeal of the Affordable Care Act.
Republicans can't figure out whether they have the potential to change a law that is currently more popular than Trump and Congress.
The "Nerd Prom" wasn't big. Trump skipped the event because he hates the junk food media. He bemoaned about CNN and MSNBC in particular being "unfair."
The Daily Show's Hasan Minhaj ripped Trump for not being man enough to take a few jokes. He said that Trump is the "Liar in Chief" and "tool" to Russia's president Vladimir Putin.
"The leader of our country is not here. And that's because he lives in Moscow. It's a very long flight. As for the other guy, I think he's in Pennsylvania because he can't take a joke."
Minhaj also took shots at members of the Trump team. He said that Steve Bannon is....well a White extremist. There's talk Bannon may bolt from the White House to join the Heritage Foundation and resume contributions to Breitbart.
"I do NOT SEE Steve Bannon," he said. He said it repeatedly before people got the message of Bannon being a referred as a "NAZI".
"Jeff Sessions is too busy do a pre-Civil War reenactment. On his RSVP he just wrote just wrote no -- which happens to be his second favorite N-word," said Minhaj.
Trump's feud with the media is short term gains. The freedom of the press is a part of the values that "Make America Great Again." But for Trump, his team and his supporters, the freedoms they love so much are only given to them. The rest of us are the "enemy."

He gives a pass to Fox News. The network that is being sued by numerous current and former employees for unethical treatment. Black workers, women and former guests are calling Fox News out for allowing Roger Ailes, Bill O'Reilly and others get away with this stuff for so long.

The Trump event.



Added to the list is the Samantha Bee's "Not" The White House Correspondents Dinner.