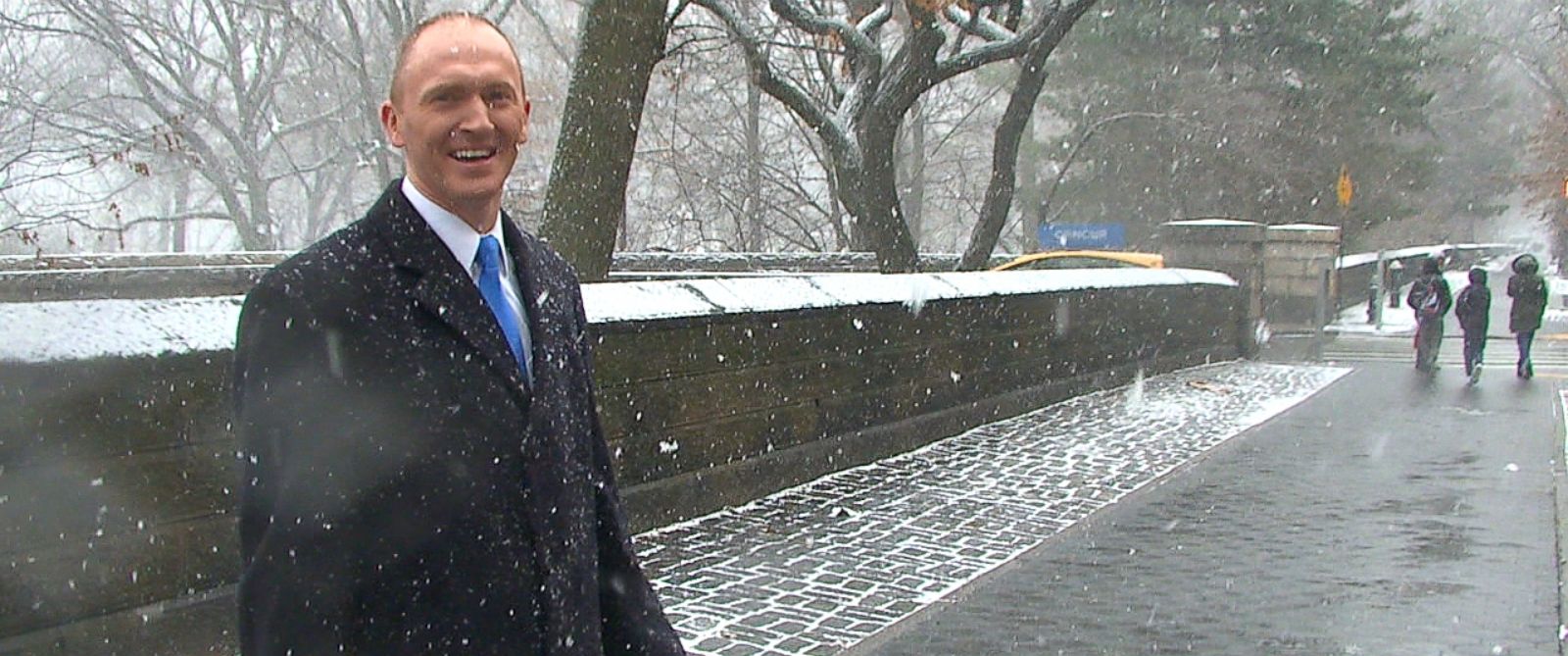 Feds are watching a former Trump advisor who may have gave Russia some information to destroy Democrats.
Even Fox News is covering this. They were so obsessed with Susan Rice and the phony "unmasking" controversy. Matter of fact, this may be a bombshell that is starting to pick up steam.
Republican strategist Carter Page is under investigation for his interaction with a Russian spy.
The Washington Post released a story about the Foreign Intelligence Surveillance Court issuing a warrant on Page. The FBI obtained a secret court order last summer to monitor the communication between the former adviser and his possible links between Russia.
Maybe this is the reason why Fox News is obsessed with Susan Rice. They claim that the former National Security Advisor leaked the names of Trump transition team members to the junk food media for partisan reasons.
Highly unlikely...!
It hasn't stop Donald J. Trump from making accusations of Rice and then president Barack Obama of wiretapping Trump tower. The embattled leader of this awful country is denying any Russian influence in the 2016 election and calls accusers panderers of "fake news."
This is the clearest evidence so far that the FBI had reason to believe during the 2016 presidential campaign that a Trump campaign adviser was in touch with Russian agents. Such contacts are now at the center of an investigation into whether the campaign coordinated with the Russian government to swing the election in Trump's favor.
Page is not under arrest but he is being watched. He denied any wrongdoing.
FISA request are extremely secretive. The judges who rule on the FISA requests oversees the nation's most sensitive national security cases, and their warrant are some of the most closely guarded secrets in the world of U.S. law enforcement and intelligence gathering. Any FISA application has to be approved at the highest levels of the Justice Department and the FBI.
This allegations come directly from a former British intelligence officer who said that Trump is involved in an embarassing dossier. The FBI and FISA believed Page contacted Igor Sechin, a Vladimir Putin confidant and chief executive of the energy firm.