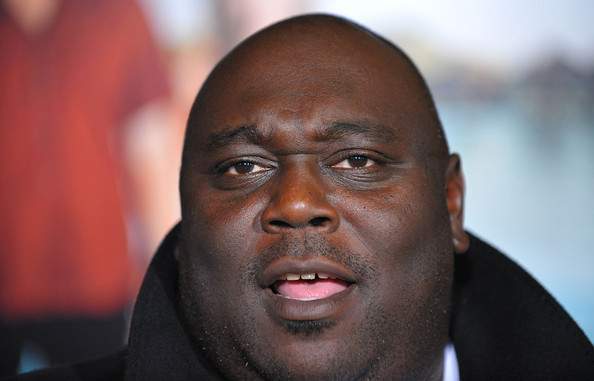 Faizon Love served a side of knuckle style chili to a valet in Ohio.
At John Glenn International Airport in Columbus, Ohio, actor and comedian Faizon Love was accused of serving a man a knuckle style chili. He will have a date in Franklin County Court.
Love and the man were in an argument when he grabbed the guy and offered him a taste of knuckle style with a side of toe jam jelly.
The man sustained a cut above his eye.
The incident happened around the valet booth in baggage claim.
Love was doing a comedy performance at the Funny Bone at the Easton.
Faizon Love is best known for playing in the comedy sitcom The Parent 'Hood as well as movies The Players Club, Friday, Elf and Couples Retreat.
Love is feuding with fellow comedian Katt Williams. The two had a bitter fallout after an alleged assault.