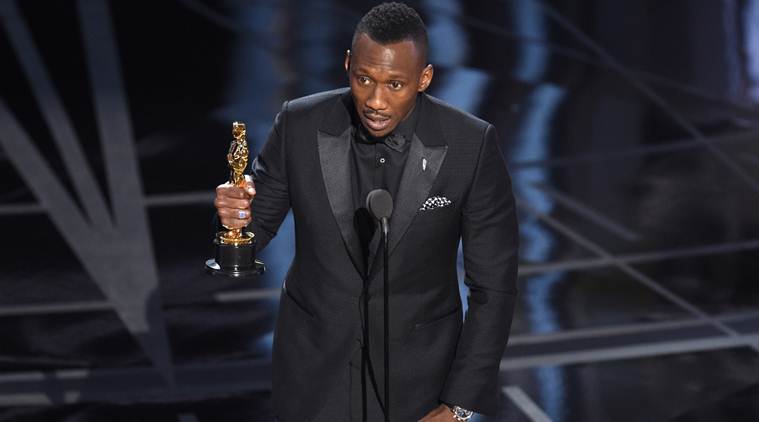 Mahershala Ali won and Oscar.
I enjoy watching Hollywood stick this in the face of Fuhrer Donald J. Trump.
Actor Mahershala Ali became the first American Muslim to take home an Academy Award for Best Supporting Actor in the movie Moonlight. The movie is a sleeper hit that was nominated for eight Oscar nominations.
Ali is a featured player on the Netflix series House of Cards.
Moonlight received near unanimous praise from critics, with high acclaim from Ali's performance.
Congratulations to Mahershala Ali for winning an Oscar for Best Supporting Actor.
Moonlight won the Best Feature after a serious mix up. It beat out top-tier La La Land.
Warren Beatty has a Steve Harvey moment. The cast of La La Land were up on stage and halfway through the acceptance speech, they were interrupted and Moonlight became the winner.
Shock and pause from the cast of both movies. A lot of "I'm sorry" and internet traffic driven up.