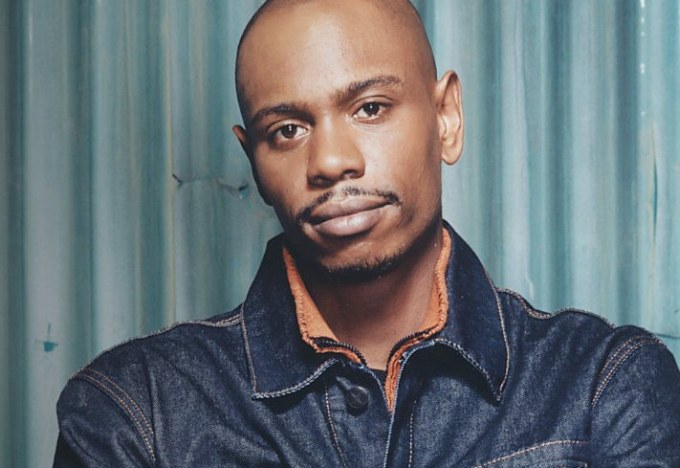 Dave Chappelle's comedy tour comes to Dayton, Ohio. He lives in the area.
Comedian Dave Chappelle is making a comeback. He's getting back into the spirit of comedy by announcing a tour.
Chappelle has ties to Dayton, Ohio. He has a home and farm in the village of Yellow Springs.
Chappelle made a memorable appearance on SNL.
He reprised his roles from Comedy Central presents Chappelle's Show. The comedian was frustrated with the editing and wanted full control over the show. He would take a "leave of absence" during the filming of Season 2 and announced that the remaining episodes will be repackaged as the final season.
It's worth noting that if you heckle Chappelle, he will let you have it.
Don't fuck with Dave when he's performing. He regards his comedy as an art and if you interrupt his show, you're ruining it for him and those who paid to see him.
Well wishes to a great comedian. I hope he make a comeback to the television. Because the world needs some humor and Dave was the man.