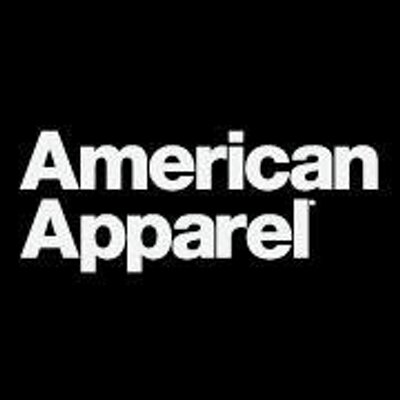 And like that, it's gone.
Trendy isn't American Apparel.
Looks like all their "whitesplaining" finally caught up with them. As of April, the retailer will shut down all of its locations. It will owned by as Canadian company Gildan Activewear.
All 110 stores will be gone. It will put 3,400 people out of their jobs.
It was "Made in America" and was considered "Sweatshop Free".
Dov Charney, the Canadian American businessman who created American Apparel warned the company that if you fire him, AA will fall. He was right. The company fired him out the cannon after he was accused of sexual harassment and misuse of funds.
This also brings the bad news to another company that tried to "whitesplain" fashion is out of the game as well. The Limited will close its 250 locations. The Limited is based out of Columbus and operates in the affluent suburb of New Albany.
So as President Barack Obama leaves the White House, his replacement will take over. Fuhrer Donald J. Trump will run a country of 325 million Americans. He will be the most divisive person to lead this country. And as he begins, retail stores begin to fall apart.