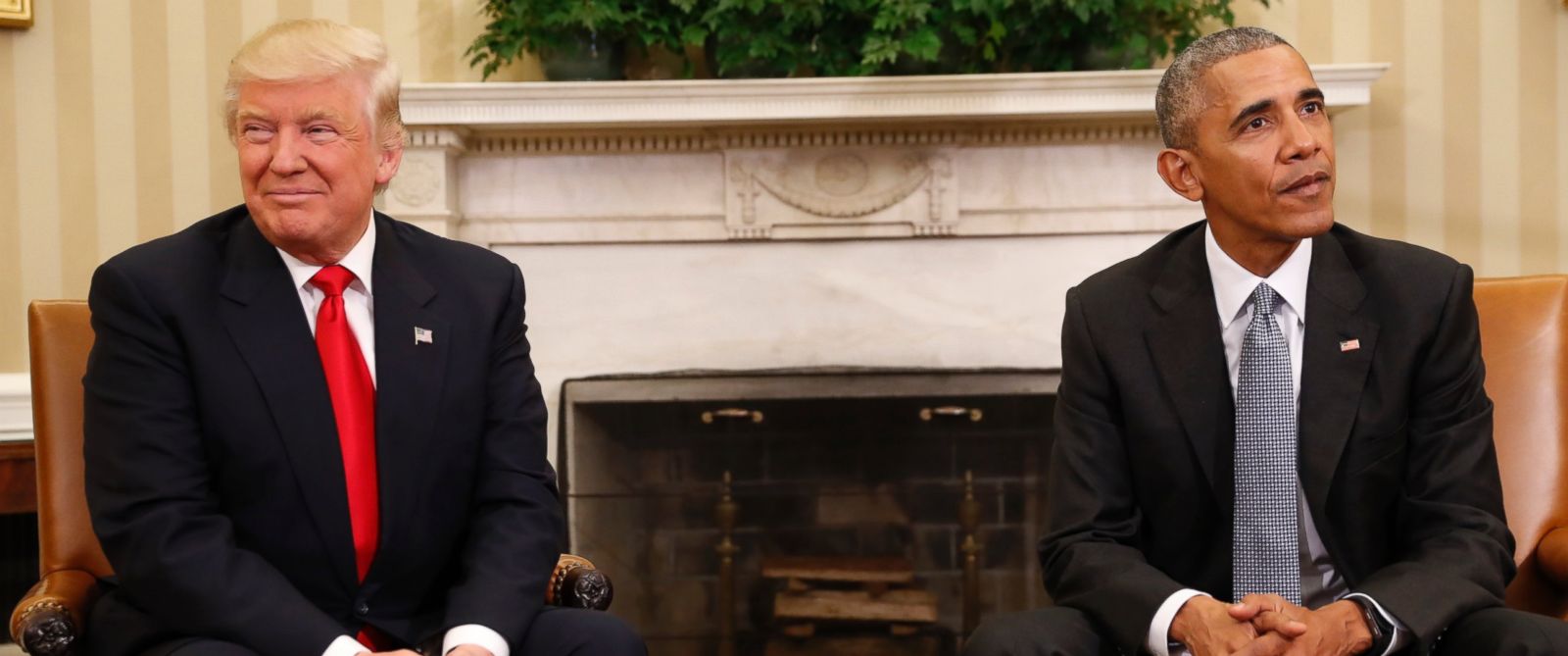 When the man-child take office, he'll inherit a low job rate. President Barack Obama leaves him 15.9 million jobs.
Bet you money, we won't hear conservatives bemoan and beeyotch about the jobs report once the dictator takes over. Like they've done to President Barack Obama, they would say that the jobs report were bogus and 95 million people aren't working. They don't care about the obvious reasons to why people aren't working.
For every the month of November, the jobs report comes with 178,000 jobs added. It drops the unemployment rate to 4.6 percent. With that drop, it begins the final month of Obama's term.
He will leave the controversial billionaire/racist/sexist/pussy grabbing/immature/reality television star a stable economy. The man-child will be our next president. Donald J. Trump will come in believing that his words helped the economy.
Let's break down the canard about 95 million people not working. Obviously in the minds of White extremists there are so many people lazy and living on the gubmint. They want drug tests for people who use the safety net.
I can only imagine that those who are suffering in the South weren't supporters of Obama's policies.
A large scale wildfire in Tennessee destroying homes and displacing people. Tennessee lawmakers are calling upon Congress to pass emergency relief before they take their umpteenth vacation. Once they return it will be the soon-to-be inept 115th Congress. The Republicans will have control of Congress and they will ignore the needs of the American people.
Reasons to why 95 million people not working.
DEATH
BIRTH
RETIREMENT
TERMINATION FROM JOB
QUIT JOB ON OWN TERMS
PRISON
STAY AT HOME PARENT
COLLEGE
DESTRUCTION OF PROPERTY
DISABLED