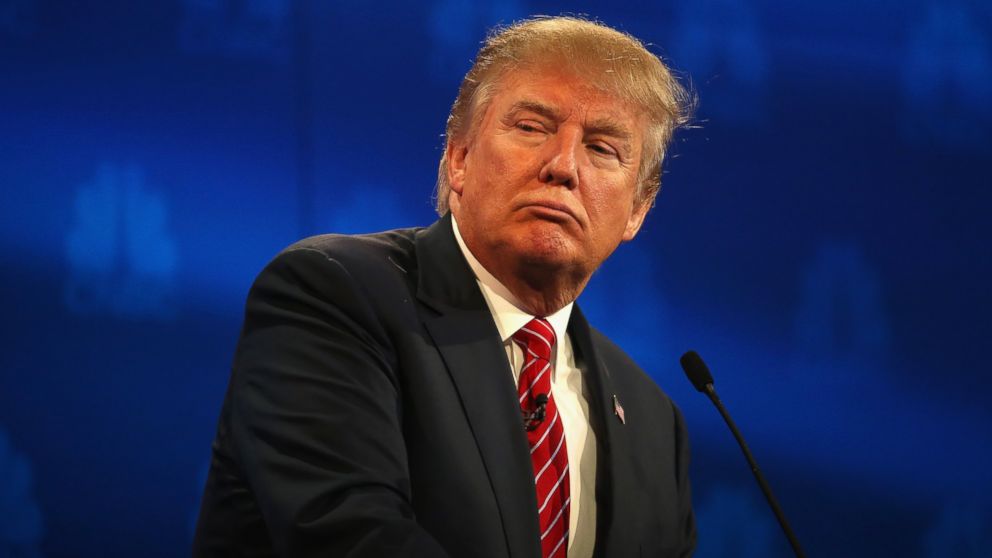 No one wants to perform for the fuhrer.
Conservative outrage will continue to linger even when Fuhrer Donald J. Trump takes over. As the transition team prepares for the inaugural balls, they finding hard to get some major talent to show up.
With the fuhrer grabbing the world by the pussy, many actors and singers are distancing themselves from the balls. Of course, the conservatives are bemoaning about it.
Celine Dion, Aretha Franklin, Beyonce, Garth Brooks, Elton John, Andrea Bocelli and other mainstream A-listers turned down a request to perform at the ball.
Even some B-list performers are cancelling and bailing out at the last minute.
The Radio City Rockettes are scheduled to perform and Broadway isn't happy about this.
Matter of fact, some of the Rockettes aren't happy about it as well. One of them voiced frustration that she's obligated to perform.
Jackie Evancho and the Mormon Tabernacle Choir are confirmed performers. DJ Chris Styles of SiriusXM's hip-hop/R&B station The Heat will deejay at one event. He hasn't confirmed any changes yet.
Fuhrer Trump vents off to social media.
The so-called "A" list celebrities are all wanting tixs to the inauguration, but look what they did for Hillary, NOTHING. I want the PEOPLE!

— Donald J. Trump (@realDonaldTrump) December 23, 2016
So what's going to happen now?
Which A-list performer is willing to face a boycott from fans?