FBI director James Comey under fire for releasing Clinton memo close to election.
President Barack Obama has weigh in on the controversy with Hillary Clinton's emails. He basically shrugged off the controversy and somewhat defended his handpicked FBI director's decision. He did say James Comey's that "timing" was off but it's not going to derail Clinton.
The Federal Bureau of Investigation is doing an investigation on itself after revelations of insider leaks were made public. Who got the information about the Comey letter?
You know the right has telephoned the narrative that an indictment is "LIKELY".
Fox News host Bret Baier said that the FBI is seriously considering an indictment according to two sources. This has something to do with The Clinton Foundation, a charity organization the right has targeted for allegedly being a "play for pay" syndicate. The foundation became a focus of conservative agitation for its ties to nations that harbor terrorism.
The FBI involvement in the foundation and email server set off a week of speculation. Donald Trump using this as a weapon against Hillary Clinton. The Clinton campaign and Democrats are starting to get a tad bit nervous about the election. They're cautiously optimistic but aren't taking anything for granted.
Baier would retract the claim after the junk food media went to the FBI to ask for information about any possible indictment. The FBI said that the investigation is ongoing but no word of indictment at this moment.
On top of that, Ed Klein claims that conservative FBI agents threatened to walk because of the Department of Justice's refusal to indict Clinton or her aides for the email server. James Comey, the FBI director is facing heat from Democrats for releasing this memo to the Republicans in the final weeks of the election.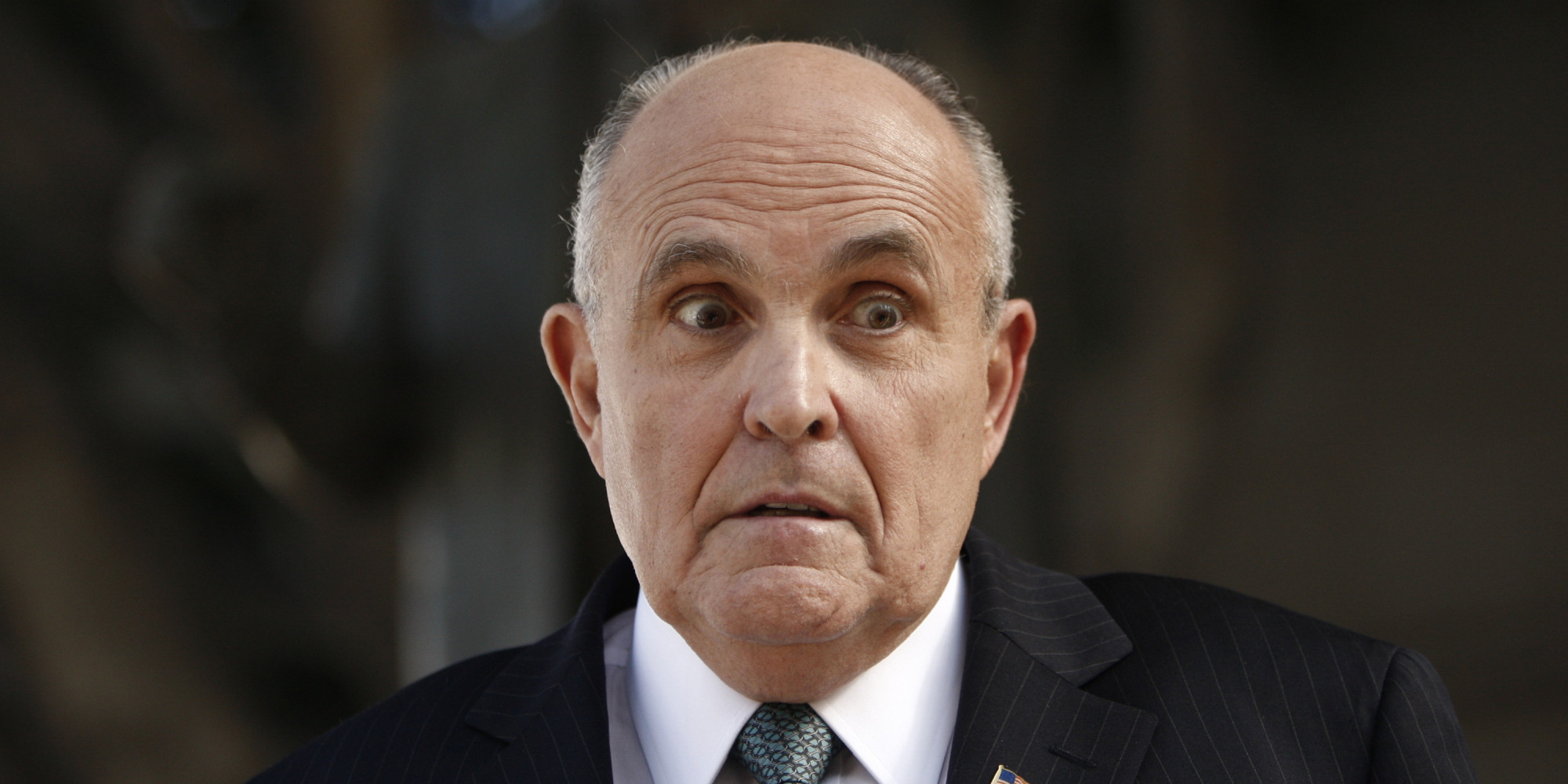 Slimeball tells Fox News that he was tipped by the FBI about looking into the Clinton Foundation and the server.
The FBI memo was hinted by former mayor Rudy Giuliani. He was on Fox News bragging about some damaging information about Clinton. He was almost giddy about this. Giuliani admits that the Trump campaign had advance warning from the FBI. He even said. "darn right, he got the memo."
Now the FBI is working on plugging the leaks. Matter of fact, they're going to do a sweep.
The FBI is under fire for some of its members leaking information to the junk food media (i.e. Fox).
Of course, they're now telling Americans to be vigilant on Election Day. The al-Qaeda group is plotting suicide bombers to interrupt polling centers near commercial districts.