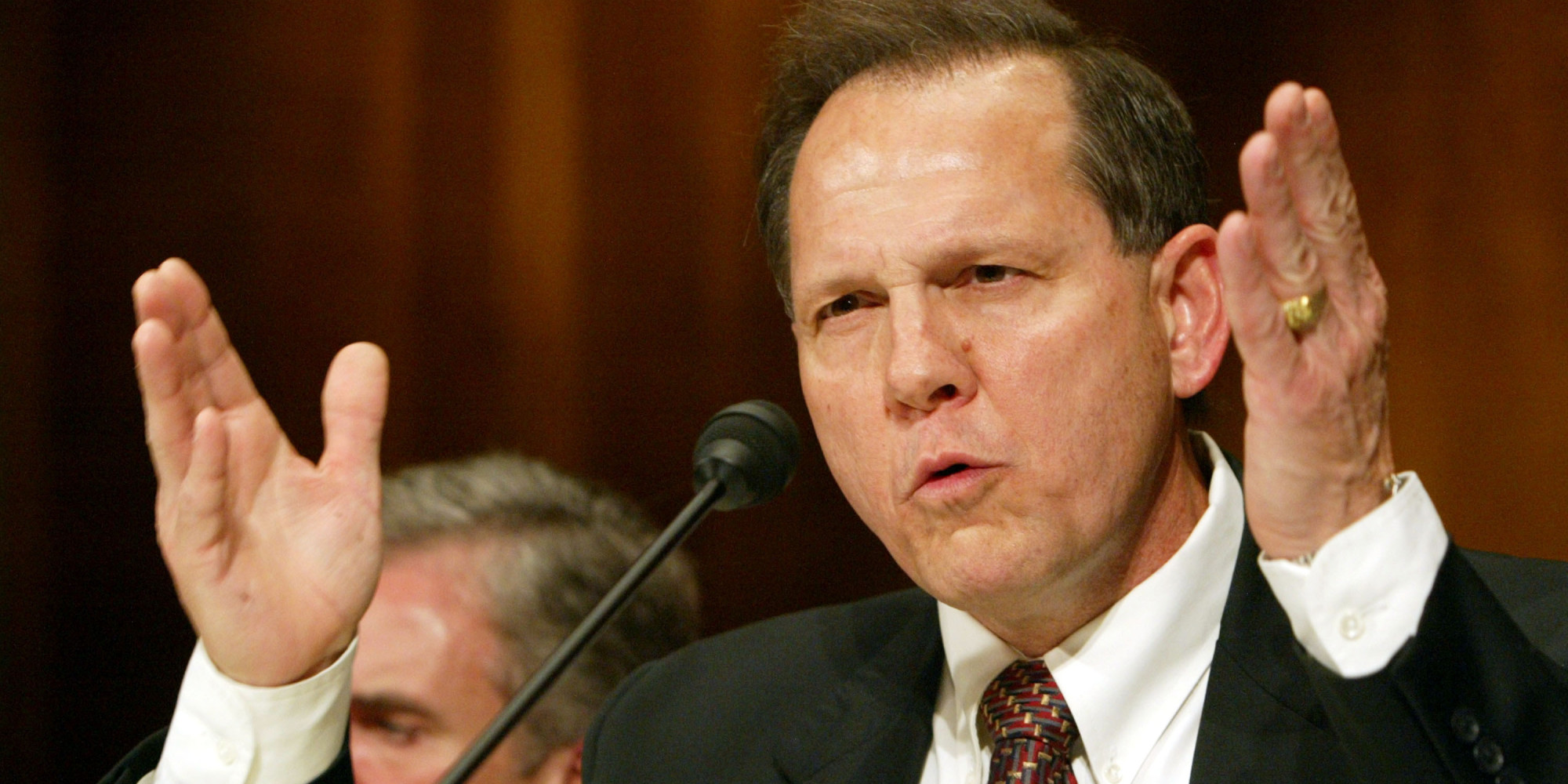 The infamous Alabama supreme court justice Roy Moore is benched.
In 2015, the Supreme Court had repealed all state laws banning gay marriage. The Obergefell vs. Hodges case was the landmark court case that guaranteed same-sex couples the right to marry in the United States and its territories.
The infamous Alabama judge who fought a federal order to remove the Ten Commandments faces another benching. This time the state judiciary board had put the brakes on Roy Moore. They suspended him for the remaining term as Alabama Supreme Court chief justice.
Moore was found in violation of ethics. He sent an order to state probate judges to deny rights to fellow Alabamians.
In defiance of the U.S. Supreme Court, Moore continued this charade of denying the marriage licenses of LGBT couples.
THe Judicial Inquiry Commission had found Moore guilty of these charges.
Canon 1, failing to uphold the integrity and independence of the judiciary.
Canon 2, failing to avoid impropriety and the appearance of impropriety in all his activities.
Canon 2A, failing to respect and comply with the law and failing to conduct himself at all times in a manner that promotes public confidence in the integrity and impartiality of the judiciary.
Canon 2B, failing to avoid conduct prejudicial to the administration of justice that brings the judicial office into disrepute.
Canon 3, failing to perform the duties of his office impartially
Canon 3A (6), failing to abstain from public comment about a pending proceeding in his own court.
Moore is benched until January 2019. He will not be paid for his time off and he will have to pay all legal fees to the state. His attorneys plan on appealing the decision.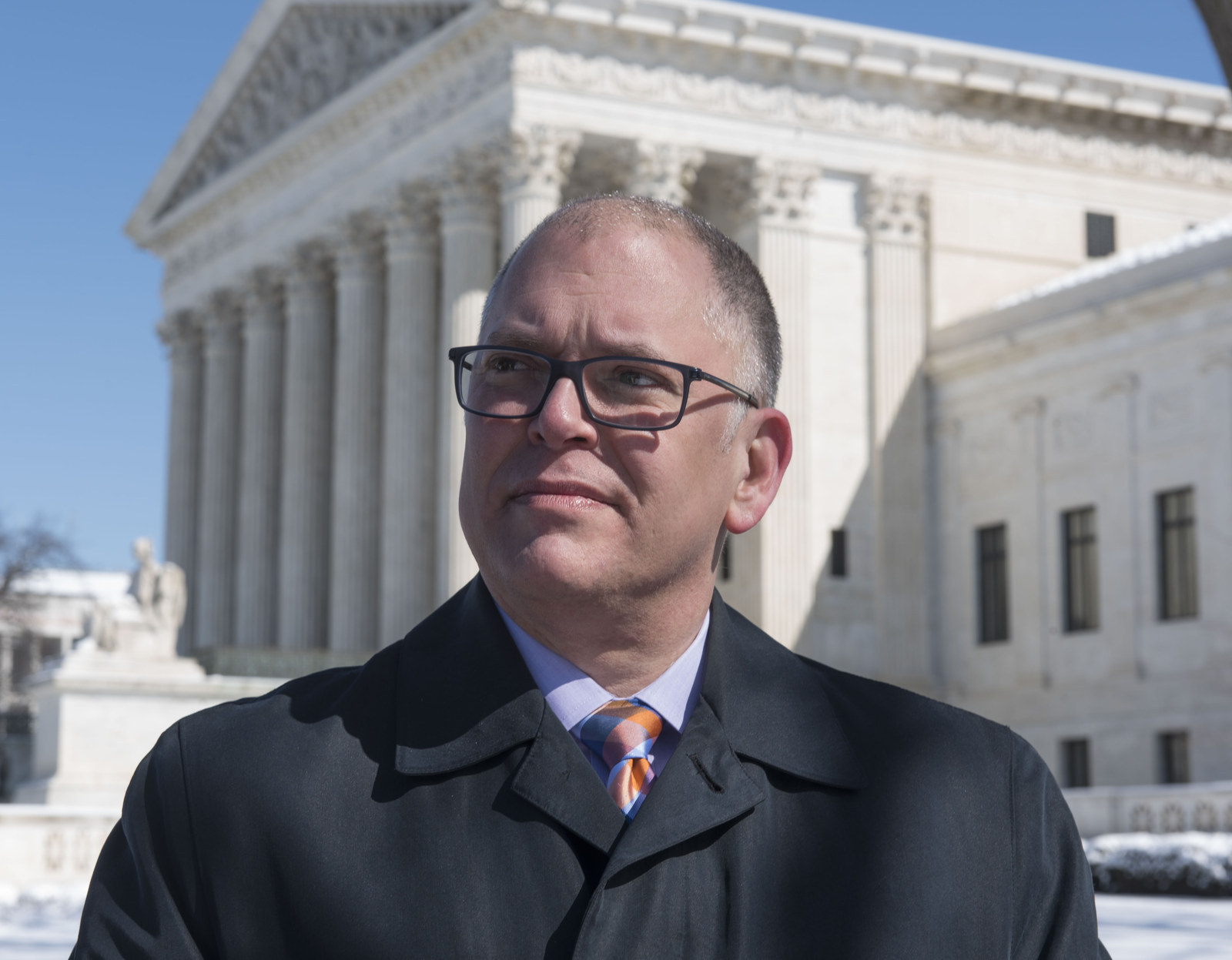 Jim Obergefell helped move America forward. Obergefell fought for his late husband and millions of Americans.
The Liberty Counsel attorney Mat Staver said that to suspend Moore is a travesty of justice.
Moore served in the Alabama Supreme Court in 2001 and removed in 2003 during the Ten Commandment controversy.
He was reelected in 2013 and now removed in 2016.
Moore is once again standing for his beliefs and his bigotry. Maybe he might be one of the millions of Americans on food stamps.
According to the softball, there's millions of Americans not working and on food stamps.
Note; I refer Sean Hannity as a "softball" because he admits giving Republicans and controversial figures like Moore softball interviews. He's the official softball of the Donald Trump presidential campaign.