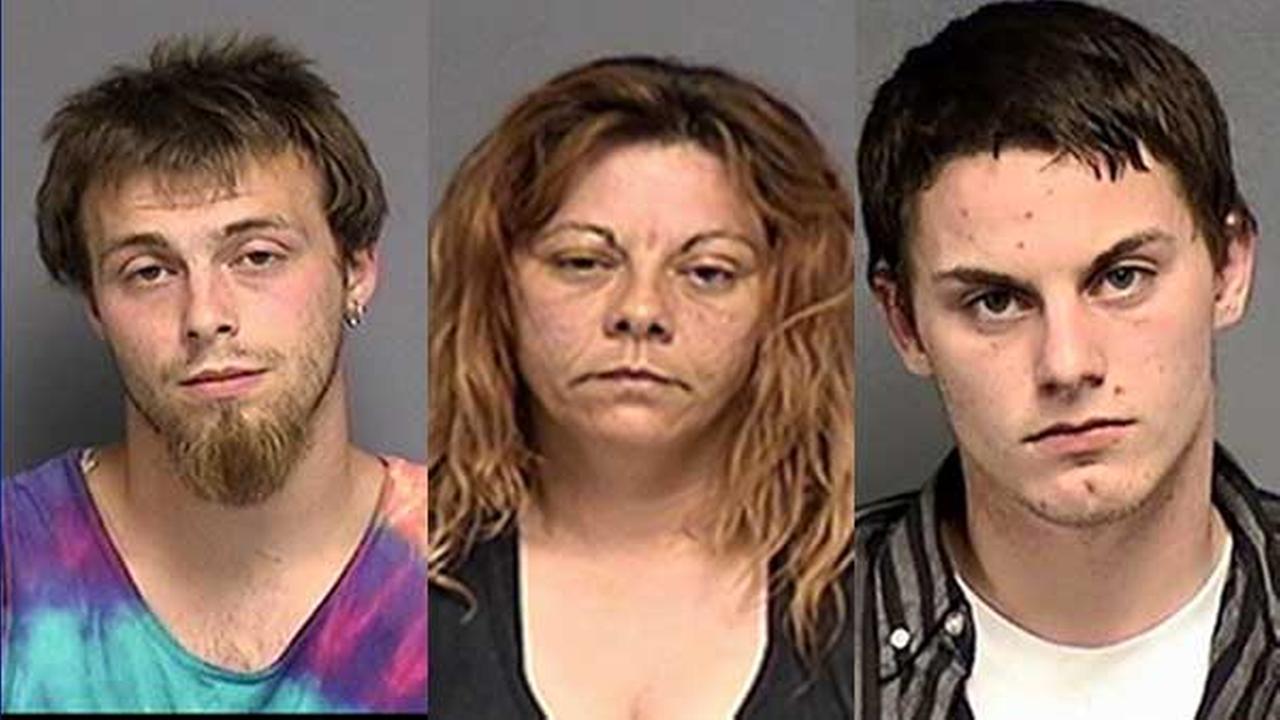 Three individuals face attempted murder charges for trying to drown teen.
I happen to click on this story from The Raw Story about this family from Illinois being held in lockup on attempted murder.
Shane, Cory and Carrie Weller are being held in lockup on after they tried to beat down a Black teenager and then they tried to drown him. Of course, racial slurs were uttered throughout this ordeal.
The suspects are being held in the lockup.
They are innocent until proven guilty.
The victim, a 15-year old teenager got into a heated argument with Shane, 21 and his mother Carrie 42 at the local pool.
"They started beating him up and held him underwater until he was pretty much not breathing," his mother, Tina Foley, told ABC7.
Weller's other son, Shane, 19, was also arrested on Wednesday night.
The three were charged with battery, mob action and a hate crime after authorities learned they had used racial slurs while beating the teen.
"I'm proud to be from Illinois, because I tell people from Alabama, you know, it's not like that up there. And hell, here I've got a video of people trying to drown my brother, call him the n-word," Jordan Foley told ABC7.
The station reports the victim was swimming with his friends when he was attacked. He suffered minor injuries.
Hate crime charges are being issued by the state prosecutor.