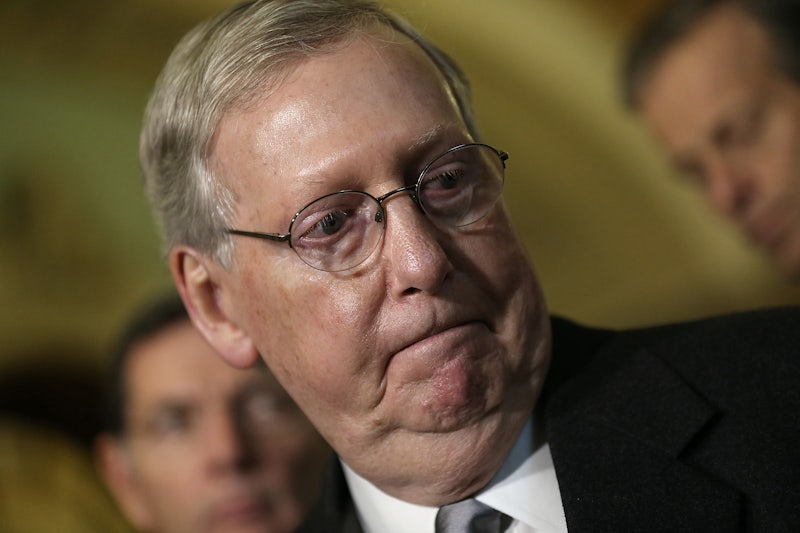 Time to go..! Republicans are extremely bad at what they do.
In the wake of a mass shooting, the Congress continues to be inept.
Congress continues to support terrorism by allowing them access to firearms. The four amendments that could prevent access to firearms if you're on a terrorist watch list failed.
Sens. Jon Tester (D-MT), Heidi Heitkamp (D-ND) and Joe Manchin (D-MT) aided the Republicans in crashing the bills.
The background check amendment failed, the terrorist watch list amendment and the semi automatic weapons ban were dismissed by the senate.
The GOP and those spineless Democrats have once again failed in passing reasonable gun control in the wake of terrorism, mass shootings and grieving families.
Is it time for the voters to dismiss the inept lawmakers?
Sen. Bill Nelson (D-FL) voted for the bills. He said this opportunity missed shows that Congress is totally inept and the National Rifle Association once again wins the battle.
GUN VIOLENCE IS THE NUMBER ONE THREAT IN THE UNITED STATES.
CONGRESS ALLOWS THESE SENSELESS ACTS OF VIOLENCE TO CONTINUE!
I am really tired of the Republicans in control of Congress. They can't pass laws, they stall President Barack Obama's nominees and continue to waste taxpayer money grandstanding.