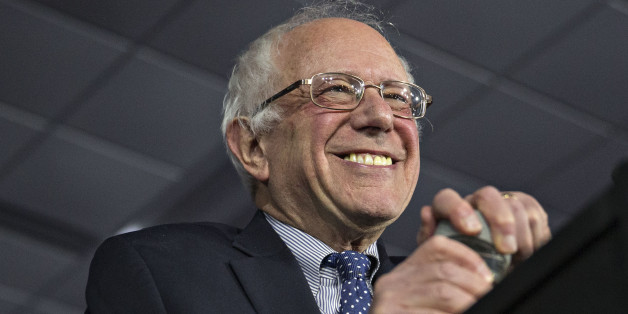 It's not over until California.
Chalk one up for Bernie Sanders.
It seems like even though his chances at winning the nomination are slimmer, Bernie Sanders managed to win the state of West Virginia. The state that went to Hillary Clinton in 2008 now went to Sanders.
Clinton admits that her statements about the coal industry doomed her chances. She all but pulled out of the conservative leaning state. It wasn't worth it.
Clinton did come out a little better. She won the U.S. territory of Guam.
Donald Trump the sole candidate in the Republican race won by default. His win came a week after Ted Cruz and John Kasich finally admitted defeat.
Well never say never. Ted Cruz is reconsidering another attempt at usurping Trump. Last week, Cruz and his running mate Carly Fiorina exited after the Indiana primary. The conservative shitkicker hasn't ruled out a contested convention.
In hypothetical polling, Donald Trump would lose to Hillary Clinton by four points. Eerily similar to Mitt Romney's defeat. As of today, I believe the race is statistical tie between the two.
What lies between the next primaries is all but certain that Trump and Clinton will likely clinch the nomination.