An Ignorant man kills his ex-girlfriend and her new boyfriend.
In the ghost town city of Trotwood, Ohio, a murder happened. This would be the city's fifth killing this year. The victim, Tayisha Gibson was murdered in cold blood by her ignorant ex-boyfriend John Bailey.
Bailey who was already on federal watch was pissed that Tayisha was moving away from the "Thug" nature. Bailey broke into her home and caught Tayisha and her new boyfriend off guard.
He got into a heated confrontation and physical contact. Like a punk, he decides to pull out his semi-automatic and let the bullets travel everywhere. About a handful traveled through Tayisha and the boyfriend.
They were severely injured. Tayisha didn't make it through the night. She died on route to the hospital. The boyfriend may have life altering injuries and may survive the event.
Tayisha was the mother of a young child.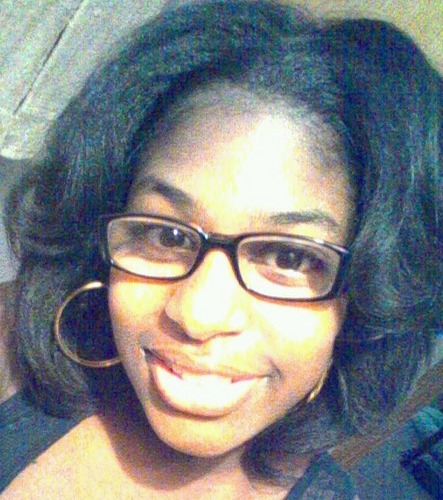 Tayisha Gibson
Bailey was quickly rounded up by the law. Trotwood Police aided by the Montgomery County Sheriff's department are trying to figure out how the felon obtained the weapon.
They may eventually round up the person who gave a convicted felon the firearm.
Bailey had a conviction but he was out on bail. So the weapons under disability charge will first assure him 20 years. The aggravated assault charge will carry 15 years to LIFE. The murder charge will carry the GAS. His get out of jail card is $500,000 full.
Bailey is innocent until proven guilty. The suspect should have moved on. This pathetic twenty-something could have went to social media to find him a girl. Matter of fact he could have just walked away. But I guess love can make people do crazy things.
At least this killer wasn't placed on the FBI's 10 Most Wanted page like
jilted killer Brenda Delgado
.
She was caught up in Mexico a few days after the Feds placed her on the list.
World News Today send our condolences to the family of Tayisha Gibson. We also send our prayers to the victim of this senseless act of gun violence.