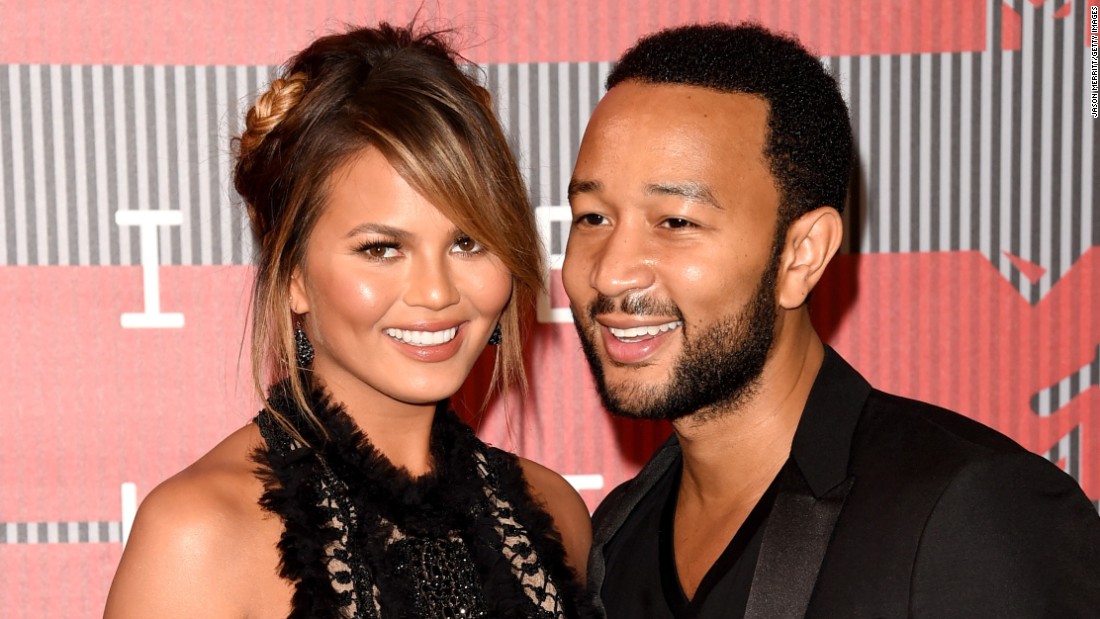 Proud first time parents. John Legend and Chrissy Teigen-Stephens welcome a daughter.
R&B superstar John Legend and his supermodel wife Chrissy Teigen welcome a baby girl.
Legend, a former native of Springfield, Ohio signed on as an establish act for Kanye West's G.O.O.D. Music Entertainment. The singer has won numerous Grammy's and even an Oscar for best song for the movie Selma.
"She's here! Luna Simone Stephens, we are so in love with you! And sleepy. Very sleepy," Teigen captioned a photo of the baby's weight on Sunday.
World News Today congratulate John and Chrissy on the birth of their daughter.