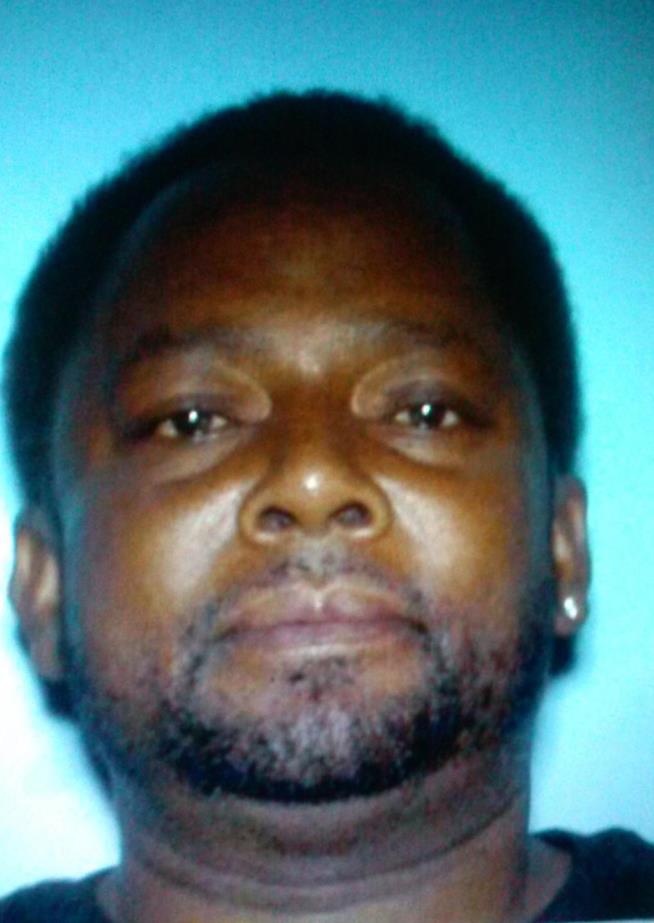 Terrorist murdered his family.
And like most mass shootings, this one will be ignored by the junk food media. Why, you may ask?
It doesn't involve a school or a business. The terrorist is Black, so it will likely be disturbed through the conservative blogs about how "criminality" is tied to some entity that avoids the mention of gun violence.
Obviously, Black on whatever crime is mentioned by the racial extremists. They have a field day with blaming President Barack Obama, Al Sharpton, Jesse Jackson and #BlackLivesMatter for every incident that involves a person of color.
The blame game is the divisive ploy of conservative and liberal agitators. Instead of blaming the terrorist, they blame someone else for the actions.
Apparently there were seven members of a family gunned down. There's no word of the suspect being caught. The schools and residential neighborhoods are on lockdown.
President Barack Obama, Georgia governor Nathan Deal, Sen. David Perdue (R-GA) and Sen. Johnny Isakson (R-GA) will likely be notified of this shooting and will give out statements.
Mass shooting in Georgia. Who's Gonna Get The Blame In This Tragedy?
A man who shot and killed five people during two separate shootings as part of a domestic dispute in Georgia was found dead in his home early Saturday of an apparent self-inflicted gunshot wound, authorities say. The body of shooting suspect Wayne Anthony Hawes, 50, was recovered Saturday by authorities in his northeastern Georgia home, Columbia County Sheriff Captain Andy Shedd said in a statement. He said the Friday night shootings killed three women and two men.
The victims found in one home in Appling, near Augusta, were identified as Roosevelt Burns, 75, Rheva Mae Dent, 85, and Kelia Clark, 31. Victims found at the other scene were identified as Lizzy Williams, 59, and Shelly Williams, 62. Hawes knew the victims and the shootings stemmed from a domestic incident, Shedd said. He says Hawes' wife was not among the victims but that some of her family members were among those killed. Hawes knew the victims and the shootings stemmed from a domestic incident, Shedd said. An investigation is ongoing.
World News Today send our condolences to the victims of this senseless tragedy in Georgia.