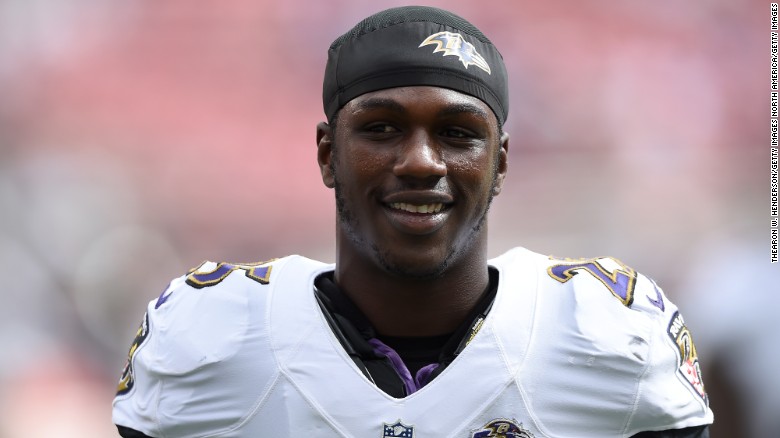 NFL cornerback for the Baltimore Ravens Tray Walker died in a tragic motorbike accident.
Tray Walker, a cornerback for the Baltimore Ravens passed away tonight after he got into a serious accident. He was riding a motorized bike without a helmet. He ends up crashing into another vehicle.
Walker was involved in a serious motorcycle accident in Liberty City, Florida.
Walker had been dirt biking when he collided with a Ford Escape at an intersection. He was transported to Jackson Memorial Hospital in Miami, Florida in critical condition after sustaining serious head injuries and spent all night in surgery. He died the following evening at the age of 23.
His injuries to head left him brain dead. Now his team and family are mourning this tragic loss.
He played college football at Texas Southern, and was drafted by the Ravens in the 4th round of the 2015 NFL draft.
World News Today send our condolences to the family of Tray Walker.