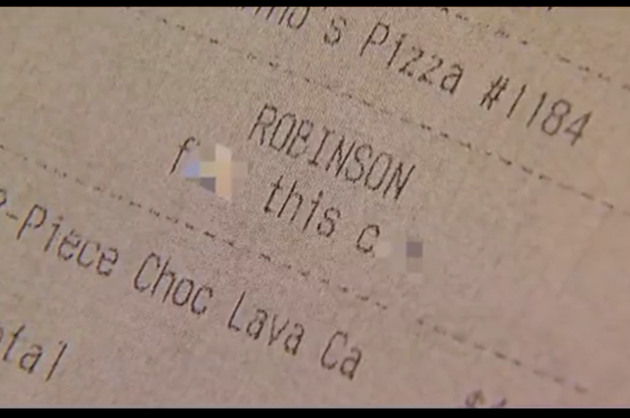 Domino's can't fix the mess that its workers got in to. A Detroit woman was totally pissed at the crude comment left on her receipt.
The Huffington Post found the weirdest stories in America. It's 2016 and it's another you can't fix stupid story.
Keenyatta Robinson is a pissed off customer. She said that Domino's Pizza really dropped the ball on hiring these idiots to work for them.
Keenyatta's daughter wanted a pizza from a Domino's in West Bloomfield, a suburb of Detroit, Michigan.
When she read her bill, she saw something that shocked her. So instead of calling the management company, she took it to social media and Domino's was none to pleased see that.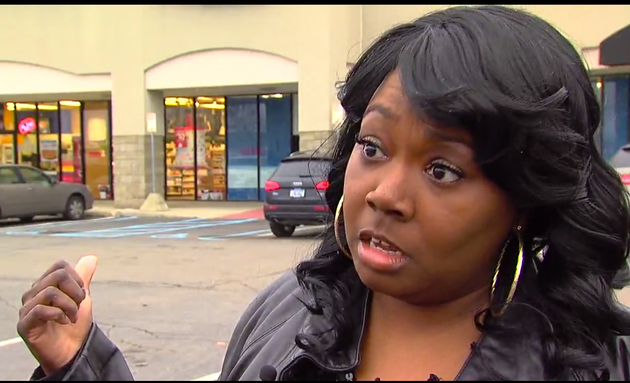 Never again. If they are disrespecting me (a paying customer), who else are they disrepecting?
The receipt had three words on it that touched the nerved. It said "Fuck This Cunt".
So she told the local junk food media about the whole ordeal.
"I don't understand why they would treat me this way," said Keenyatta Robinson.
Keenyatta thought it was an accident. So she decided to place another order.
"When I came to pick it up that receipt had the same vulgar language," she said.
Domino's isn't just pizza. It's a dinner!
Keenyatta remembered back in 2014, she had a negative encounter with the people working at Domino's because they forgot the sausage on the pizza. So the workers decided to play the game well. It's a damn shame they forgot that some people check their receipts.
The manager told her that she's no longer welcomed at the business. So complained to the higher ups.
The original pepperoni.
Ronnie Asmar, Director of Operations at Domino's decided to lay the hammer on the manager and some the employees working there.
The manager decided to leave a parting shot at the woman and the company. As the manager was being fired out the cannon, he changed the computer and left a set of vulgarities on there.
Asmar decided to personally reach out to Keenyatta. He was offering her a year's worth of pizza.
She said "You can keep the coupons!" The company lost her business forever.
"I will never eat [at Domino's] ever again," said Keenyatta. "Ever in my lifetime!"
In the D, you're just another piece of trash. Conservatives hate the city. They believe Detroit is a failed experiment of Democratic governance. The city's population has declined over 35% in the last 20 years.
The current population of the city is 685,000.