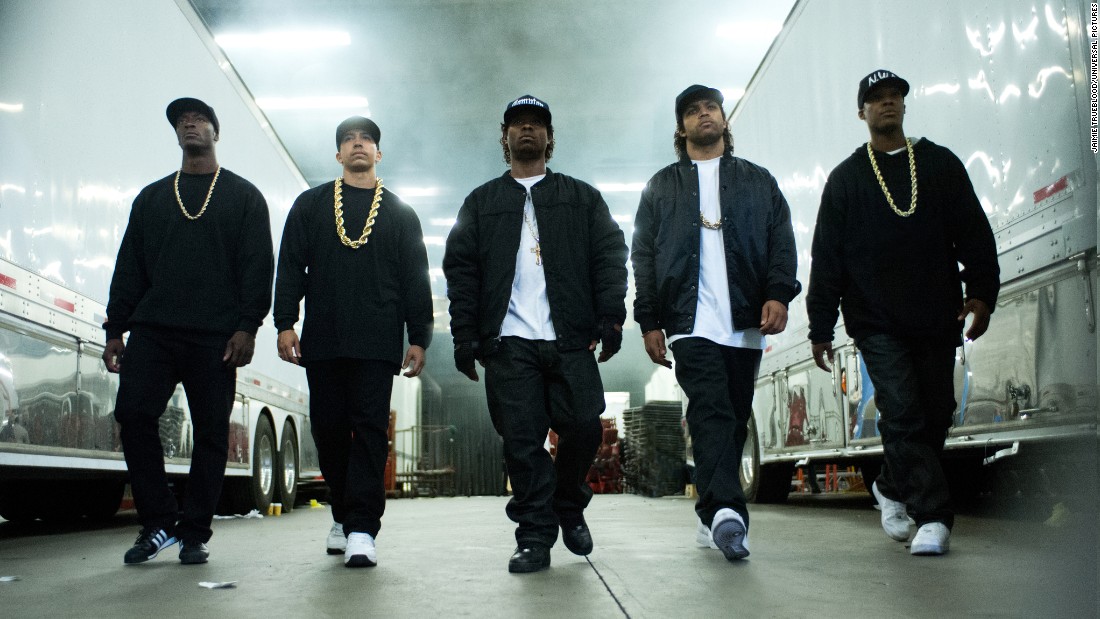 The pressure is on.
You know the trolls of the racist right are out! Ever since Jada Pinkett Smith made the call to boycott the Oscars after another year of no Black nominees, conservatives have jumped on the bandwagon to attack her, Spike Lee and President Barack Obama.
The concern trolls, the White extremists and the flagrant flamers are working overtime in trying to undermine the message.
The most common theme among conservatives is "BET gave awards to Black people, what's the big deal?" or "You guys should stop complaining, the movies sucked!".
The creator of the #OscarsSoWhite hashtag April Reign praises Jada's boycott. She believes the time is now to address the controversy and keep pressure on the Academy of Motion Pictures, Arts and Sciences to change course, fast.
The Drudge Report (which I refer to as the conservative Craigslist) spotlighted the washed up celebrity Janet Hubert's vicious rant on Jada Pinkett Smith and her husband Will Smith.
Hubert, who once played Aunt Vivian on The Fresh Prince of Bel-Air was fired out the cannon. She blames Smith for getting her blackballed in Hollywood. She jumped on the concern troll wagon telling stories about how Will's refusal to stick up for her during a contractual dispute lead to the bitter feud. Hubert says that Blacks have more concerns than some statue. I happen to agree with her only in that sense. But unfortunately, if this is swept under the rug, we condone this and that's what Hubert is missing.
Michael B. Jordan in the movie Creed.
Conservatives have seen Aunt Viv's rant as a way to denounce the boycott.
But it hasn't stopped many others from rallying to her defense. George Clooney, Snoop Dogg, Lupita Nyong'o, Idris Elba, Michael Moore, David Oyelowo, Whoopi Goldberg, and even Oscars host Chris Rock have spoken in favor of Jada's boycott.
Spike Lee appeared on Good Morning America to say that he'll be watching a New York Knicks game instead of watching or going to the Oscars. Lee said that he supports his brother Chris [Rock] and his decisions are his to own. He also said that Academy's president Cheryl Isaacs Boone is a sister of the cause but in a dilemma of her own creating.
A British film critic agitated the controversy even more. Mediaite reports that Jason Solomons basically said that Blacks should be snubbed if they're playing minstrel characters. He said that black people shouldn't win covet nominations for playing "gangster rappers" like the Straight Outta Compton cast, or an "African savage" like Idris Elba's Beasts of No Nation character.
Now this probably a member of the Academy voting committee basically saying that Black talent isn't valued.