I'm back y'all!
The former Walmart driver was served in the accident that seriously injured famed comedian Tracy Morgan. The accident ended up killing his friend Jimmy Mac (aka. Jimmy McNair).
The trucker Kevin Roper denied guilt in the accident. He was riding his rig on 24 hours of no sleep.
He ended up blazing through a construction area on the New Jersey Turnpike. The trucker didn't pay one bit of attention and ended smacking up the hummer limousine which Tracy and Jimmy Mac were in.
The comedians were coming from a gig in New Jersey and they were on their way to Baltimore when this jumped off.
The trucker is now facing some time in the iron college. Now the vehicular homicide charge could carry up to 20 years in the iron college. Given that Roper may have had many run-ins with law enforcement from reckless driving, he will be barred from driving for the rest of his life.
Walmart had to choke out a lot of money to the family of Jimmy Mac and Tracy Morgan.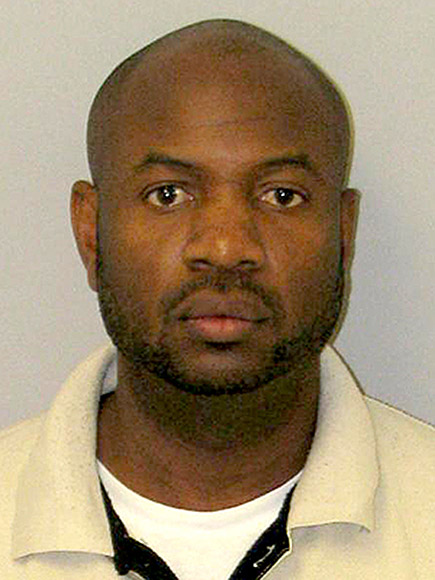 The former trucker got served. Kevin Roper was found guilty in the death of Jimmy McNair and severe injury of Tracy Mogran.
They cannon fired Roper and many other drivers who failed to follow their standards of safety.
Roper's failure to take a rest break ultimately led to this tragedy.
Congress passed strict rules when it comes to commercial driving.
Roper must have ignored that when he believed he could finish the task in 30 hours without at least an 6 to 12 hour sleep break.
Roper is from Alabama and he's now being held in county lockup. His sentencing may come before the end of the year.
World News Today send our prayers to Tracy Morgan. We wish him well on his journey to recovery.
We hope he could put this ugly memory behind him.