I got an opportunity to check out the latest stories on Google+.
It seems like nothing is sacred anymore. This was mentioned by S. Baldwin.
I happened to click on Addicting Info and got an opportunity to shake my head in disgust over the heartless actions done to a homeless veteran.
In Philadelphia,
the law
is searching for the individuals who beat 51-year old Robert Barnes to death.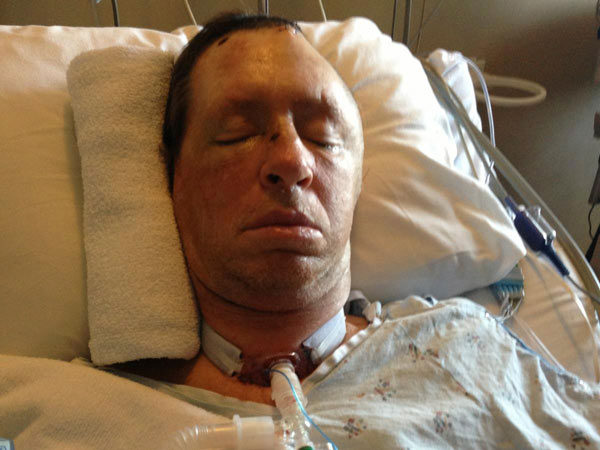 Robert Barnes before his death. He was hit over the head with a blunt object.
They believe Robert got hit with a blunt object. He was declared brain dead after the injuries prove to be too extensive to treat. He would die upon the injuries.
The people who were arrested were teenagers. They claimed that Robert got into an argument with one of the suspects.
Not only that, one of the suspect's mother, 34-year-old Aleathea Gillard, has been charged in the case, along with 24-year-old Shareena Joachim.
Three teens were also arrested and charged with attempted murder, aggravated assault, simple assault and related offenses.
World News Today sends our condolences to the family of Robert Barnes.