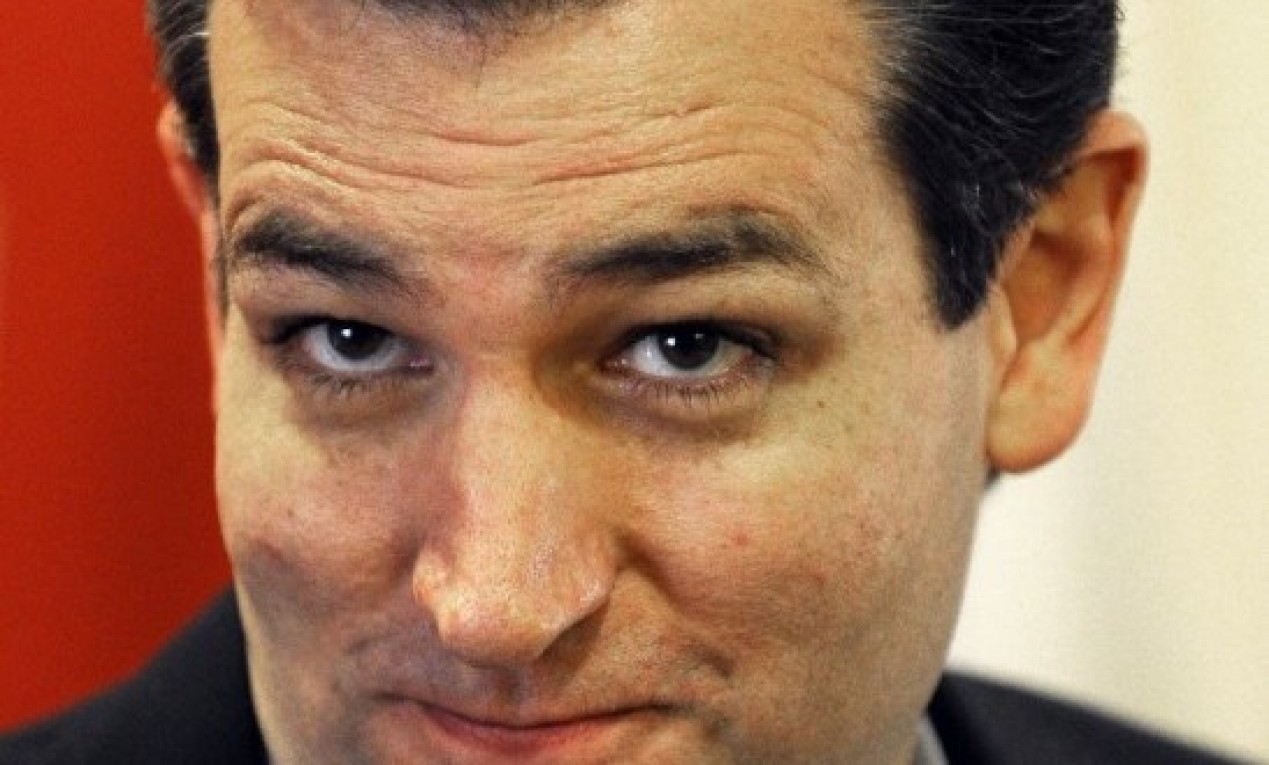 Guess who blamed #BlackLivesMatters for the death of a Memphis police officer?
It seems like the blame game continues.
In the wake of the tragic murder of a Memphis Metro police officer, the racist right once again blames BlackLivesMatter for the tragic shooting.
Over the weekend, an off duty Memphis officer was heading to work when a man got into a heated confrontation with him. Words were exchanged and then gunfire.
The officer named, Terence Olridge served a year as an officer on the Memphis metro. He was engaged to his girlfriend and was going to be a first time father.
Olridge "was shot multiple times" and taken to a nearby hospital, where he was pronounced dead, Memphis Police director Toney Armstrong said at a news conference on Sunday.
On Monday, the Memphis police said they had charged Lorenzo Clark with being a convicted felon possessing a handgun, charges they said were in connection to the investigation into Olridge's death.
Olridge was on his way to work when he and Clark, his neighbor, had an encounter that turned violent, the Memphis Police Department said in a statement Monday morning.
Slain Memphis officer Terence Olridge during his swear in session.
"The encounter ended with gunfire exchange between Olridge and Lorenzo Clark," the department said in the statement. "Officer Olridge was struck by the gunfire from Clark."
Olridge went back to his home seeking help after the shooting and was taken to Regional One, a Memphis hospital. He later died of his wounds, police said.
Clark surrendered to police at his home.
In the hours after Olridge died, police said few details were immediately available about what happened. On Sunday, Armstrong said that one suspect was taken into custody, but he described the initial information as "very, very sketchy."
Clark is being held in the Shelby County Lockup on a $100K bond.
That hasn't stop the racist right from blaming Black Lives Matter for the criminal act.
A convicted felon murdered a police officer. He's being held in lockup.
Now that Memphis Metro police caught the suspect, who really deserves the blame for the murder of Terence Olridge?
A) BARACK OBAMA
B) BLACK LIVES MATTER
C) NRA
D) CONGRESS
E) THE SHOOTER
F) ALL OF THESE ABOVE
Okay, if you're blaming the shooter, you're absolutely correct. If you're blaming everyone other than the shooter, you're part of the problem.
The county's most controversial politician said that the "vilification of law enforcement" under the Obama administration is actually dangerous to black lives because if cops are afraid to do their jobs, there's less policing in areas where African-Americans need it most.
It come from Ted Cruz, one of the 15 clowns running for the Republican nomination.
Sen. Ted Cruz (R-TX) represents the reasons to why government sucks. His long shot bid for president is getting much unwanted attention. He take pride in being the most hated man in Congress.
I've dubbed him, Sen. Marco Rubio (R-FL), Sen. Rand Paul (R-KY), Sen. Thom Tillis (R-NC), Sen. Mike Lee (R-FL), Sen. Tom Cotton (R-AR) and Sen. Joni Ernst (R-IA) the Stallmigos.
They literally stall everything in Congress. They refuse to work with the Democrats to get things done.
These insurgent lawmakers are stubborn as hell. These lawmakers believe that if they force President Barack Obama to change direction, they can get what they want. So far it's not working.
World News Today send our condolences to the family of Terence Olridge.