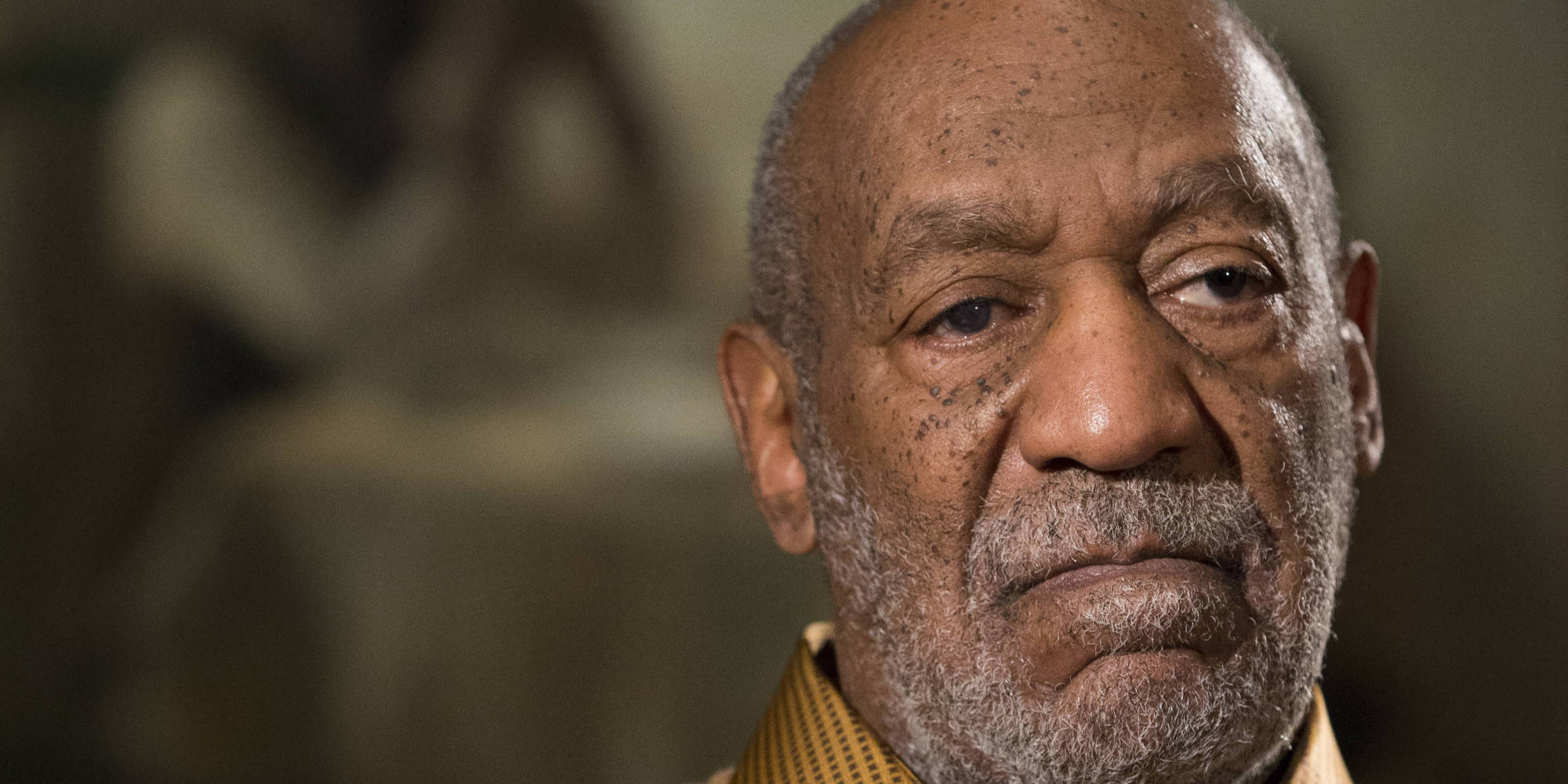 It just got worse. Now entertainer Bill Cosby officially loses his cash cow. The Cosby Show, A Diff'rent World, Fat Albert & The Cosby Kids and his movies are pulled from the roster.
The damage has now effected everything with his name on it suffers.
The law is searching for recent victims now that entertainer Bill Cosby admitted to spiking the punch.
He's facing an onslaught of lawsuits from women who claimed that he rape them. Some are telling the junk food media that he slips knock out drugs in the drinks. On occasions he inappropriately touch them. He was forced to pay up a couple of women in disclosed cases.
The AP got a hold of the disclosed cases. Cosby's attorneys were trying to keep them sealed. The judge ordered them unsealed and the AP broke the story last night.
Soon after the release, Cosby saw his world collapse before his eyes.
I Spy, The Bill Cosby Show, The New Bill Cosby Show, Fat Albert & The Cosby Kids, The Electric Company, The Cosby Show, A Diff'rent World, Kids Say The Darnedest Things, Little Bill, Fatherhood, Cosby and movies featuring entertainer Bill Cosby are off the air.
Every historically Black college dropped Cosby's name from the roster. His comedy tour is suspended indefinitely. Bookstores and music stores are pulling his comedy albums, his television shows on DVD, and his books.
Bounce TV pull everything Cosby. Bounce TV ends A Diff'rent World and Fat Albert. They will avoid playing movies featuring Cosby.
Viacom's Centric on BET, TV Land, Nick At Nite and MTV 2 dropped The Cosby Show and Cosby.
This could be the end for America's favorite TV dad!
Your thoughts on this controversy?