The Democratic Party picks Philadelphia.
Dems will host their convention in Philly. They passed over BKNY and the CO as their final choice.
Republicans picked Cleveland, Ohio as their choice for their national convention. So these events within 245 miles of one another.
Like Cleveland, the people over in Philadelphia, Trenton, Camden, NJ and Wilmington, DE will prepare for the donkeys. The Philadelphia area will see some $$$, protesters and the junk food media swarm the Wells Fargo Center and Philadelphia Convention Center in late July 2016.
Mayor Michael Nutter will do his best to keep the problems out of the event. He will push the ghetto into the trash bin.
The City of Brotherly Love residents will see pizza places and bars rise in revenue. After all the pizza places and nightclubs will be hoping that $$$ will travel. The country, rave, rock and hip-hop music establishments are favorites among young Democrats.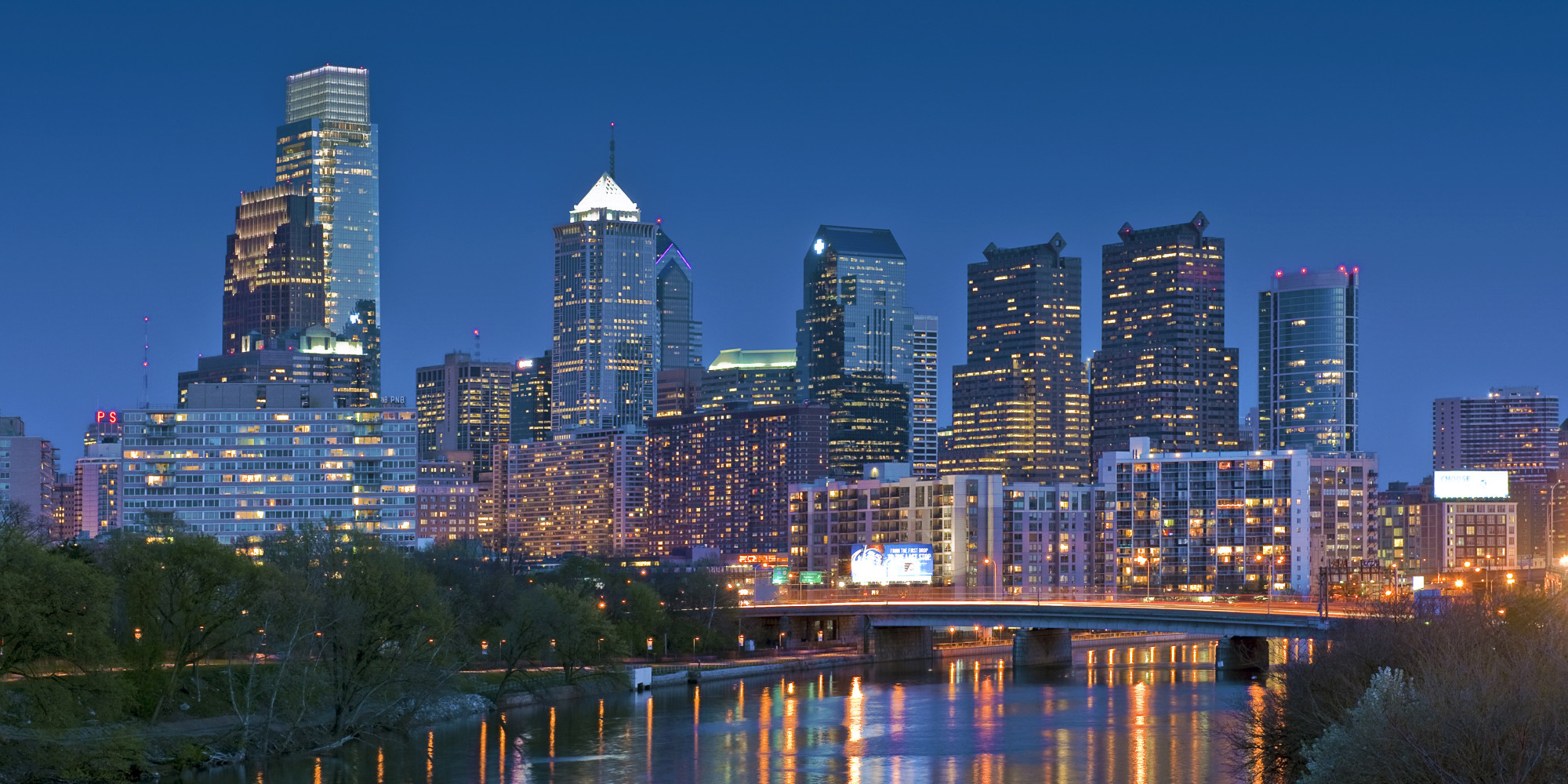 The City of Brotherly Love will host the Dems.
Agitators of the racist right will be in the city with cameras in tow to find that one Black or Hispanic Democratic voter who will say they gotten their "Obama Phone".
As with the Republicans, Democrats are looking for the night life to be a little bit sexy. The pimps and prostitutes will see $$$ in their eyes. The female and male prostitutes will make Democrats feel so good when they arrive. They will probably pick up weed sack.
Philadelphia the fifth largest city in the U.S. is the midway point between New York and Washington, DC. The population is 1.6 million residents.
Philly is close to Atlantic City as well.
It's where America's founding began.
The Democrats will eventually nominate their candidate. They are hosting this gig in late July.