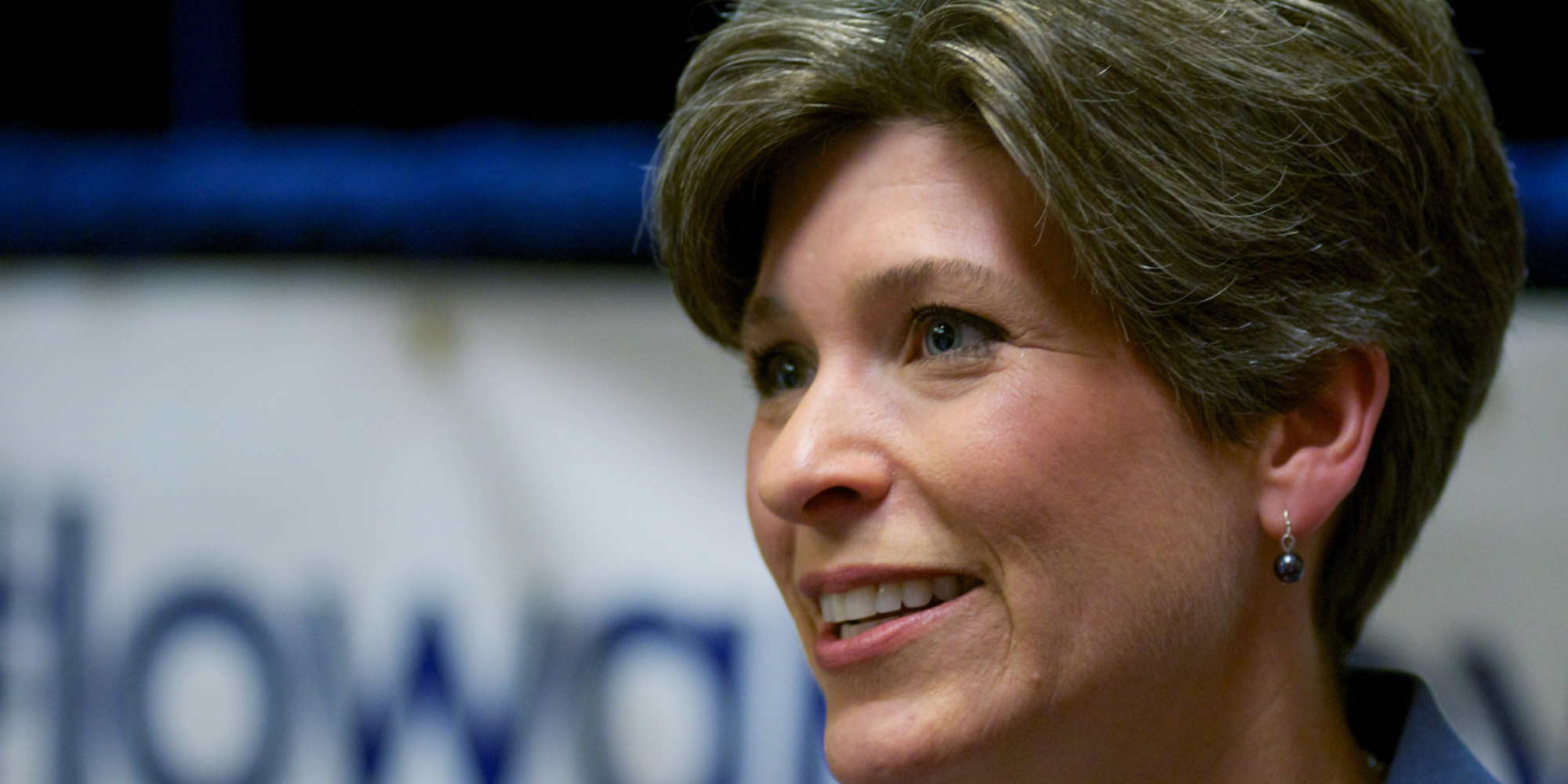 Fire and ice. Joni Ernst will be sworn in January. The insurgency backed candidate beaten weak Dem in Senate race for an open seat. The junk food media is making her into a "rock star".
The state of Iowa elected its first Republican woman to the U.S. Senate. Joni Ernst, an insurgency supported nominee beat the weak candidate Congressman Bruce Braley (D-IA) in a bitterly fought race for the open seat being vacated by Senator Tom Harkin (D-IA).
Ernst along with Thom Tillis, David Perdue, Dan Sullivan, Congressman Tom Cotton (R-AK), Congressman Cory Gardner (R-CO), Congresswoman Shelley Capito (R-WV), Congressman Steve Daines (R-MT), Governor Mike Rounds (R-SD) will be sworn in January as U.S. Senators.
Republicans won the control of Congress.
Democrats are pissed at not only President Barack Obama but themselves and the junk food media.
They figured that even though things were done under the president, his falling poll numbers (and not to mention his race) contributed a high turnout with Republican voters.
The average Republican voter is typically WHITE, CONSERVATIVE and OVER 65.
The key to helping Republicans win elections and the bragging rights. The agitators of the conservative media are patting each other on the back for giving these candidates airtime and motivation.
The insurgency added Ernst to the fold of many. Stallmigos Mike Lee (R-UT), Rand Paul (R-KY), Ted Cruz (R-TX), Marco Rubio (R-FL),
Joni Kay Ernst (born July 1, 1970) is an American politician who serves as a Republican member of the Iowa Senate, and was elected a United States senator in the United States Senate election in Iowa in November 2014, defeating Bruce Braley, her Democratic opponent.
She is also a lieutenant colonel in the Iowa Army National Guard. Ernst is the first woman to represent Iowa in the United States Congress, the first woman elected on a statewide level in Iowa, and the first female veteran in the U.S. Senate.
Ernst resides in Red Oak, Iowa with her husband, Gail, a retired command sergeant major in the United States Army Rangers and their daughter, Libby.
Ernst is a lifetime member of the Montgomery County Republican Women, Veterans of Foreign Wars Post 2265, Montgomery County Court of Honor, Altrusa, PEO Chapter HB, a lifetime member of the National Rifle Association, and member of and the Montgomery County Farm Bureau.
She is a member of the Mamrelund Lutheran Church (ELCA) of Stanton, Iowa.