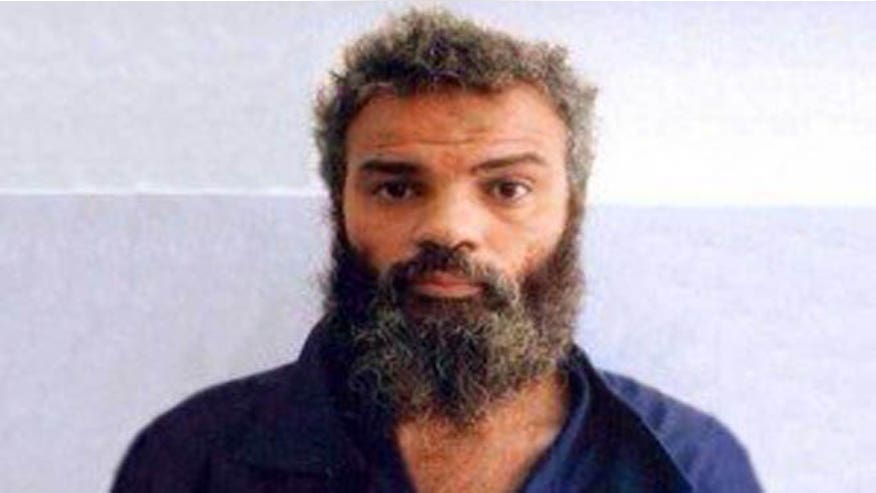 Benghazi suspect was pissed off about the anti-Islamic movie Innocence of Muslims.
The New York Times once again helps debunk this ongoing nonsense being spread by conservatives.
They report that hmed Abu Khattala was always open about his animosity toward the United States, and even about his conviction that Muslims and Christians were locked in an intractable religious war. "There is always hostility between the religions," he said in an interview. "That is the nature of religions."
During the assault on the American diplomatic mission in Benghazi, Libya, on the night of Sept. 11, 2012, Mr. Abu Khattala was a vivid presence. Witnesses saw him directing the swarming attackers who ultimately killed Ambassador J. Christopher Stevens and three other Americans.
Afterward, he offered contradictory denials of his role, sometimes trying to say that he did not do it but strongly approved. He appeared to enjoy his notoriety.
Captured by military commandos and law enforcement agents early on Monday, Mr. Abu Khattala may now help address some of the persistent questions about the identity and motives of the attackers. The thriving industry of conspiracy theories, political scandals, talk show chatter and congressional hearings may now confront the man federal investigators say played the central role in the attack.
Despite extensive speculation about the possible role of Al Qaeda in directing the attack, Mr. Abu Khattala is a local, small-time Islamist militant. He has no known connections to international terrorist groups, say American officials briefed on the criminal investigation and intelligence reporting, and other Benghazi Islamists and militia leaders who have known him for many years.
In several hours of interviews since the attack, Mr. Abu Khattala was happy to profess his admiration for Osama bin Laden and other leaders of Al Qaeda. He insisted that American foreign policy alone was to blame for the terrorist attacks of Sept. 11, 2001. But he remained a distant admirer of Mr. Bin Laden's organization, having spent most of his adult life in and out of jail for his extremism under Col. Muammar el-Qaddafi.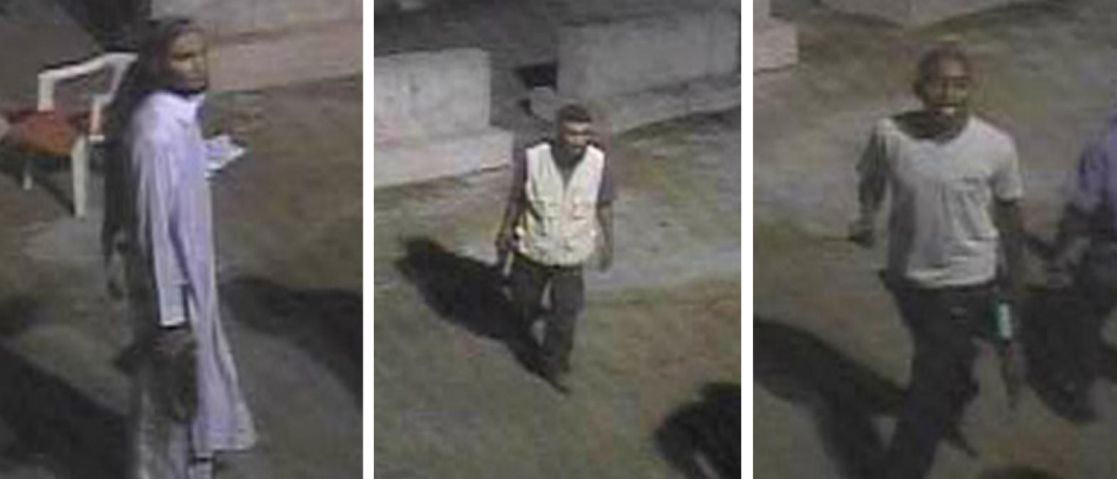 The FBI is still seeking information in regards to those involved in the September 11, 2012 attack.
Even by the standards of Benghazi jihadists — and even among many of his friends — Mr. Abu Khattala stands out as both erratic and extremist. "Even in prison, he was always alone," said Sheikh Mohamed Abu Sidra, an Islamist member of Parliament from Benghazi who spent several years in prison with Mr. Abu Khattala.
Although widely seen at the attack, Mr. Abu Khattala made no attempt to flee. The safest place for him may have been Benghazi, where Libya's weak central government feared exerting its authority because of the superior power of the local Islamist militias.
Mr. Abu Khattala's neighbors and other residents of Benghazi were apparently unaware of his capture, perhaps because they assumed he was caught up in other fighting in the city. A renegade general has been waging a local campaign against Islamist militants such as those in Ansar al-Shariah and Mr. Abu Khattala.
In interviews after the news emerged, two Benghazi residents said they had last seen Mr. Abu Khattala on Sunday. A neighbor in the el-Leithi district said he had seen Mr. Abu Khattala leaving his house alone in an Afghan-style jallabiya, with a Kalashnikov rifle slung over one shoulder and a Belgian FN rifle over the other.
"Then he walked deep into el-Leithi," the neighbor said. "We haven't seen him since."
Since the 2012 attack on the U.S. Consulate in Benghazi, Libya, the conservatives decided to hang that rope around the neck of the president and Hillary Clinton instead of the mastermind who committed the act.
Conservatives believe that President Barack Obama was incompetent in handling this event. After all he was on the election trail and it happened to by September 11. Obviously that is a symbolic day in America.
Benghazi is a beautiful seaside city.
In 2001, we saw one of the worst attacks on American soil. The United States went to war in Afghanistan and later Iraq on the whims of the War on Terror.
The event in Benghazi was a part of multiple sparks of anger overseas. The social networks were lit ablaze when a mysterious man released a movie trailer online called the Innocence of Muslims
Over here in the United States, we became more hateful towards Muslims. Did you know there were 20 reported crimes of anti-Islamic hate in the United States?
It's driven by the angry voices of the conservative agitators who have a strong resentment towards race, gender, sexuality, religion, nationality, disability, political and economic standings.
Read the latest from the New York Times on the controversy.